Zhuoyuan 9D Virtual Reality VR 360 Game Machine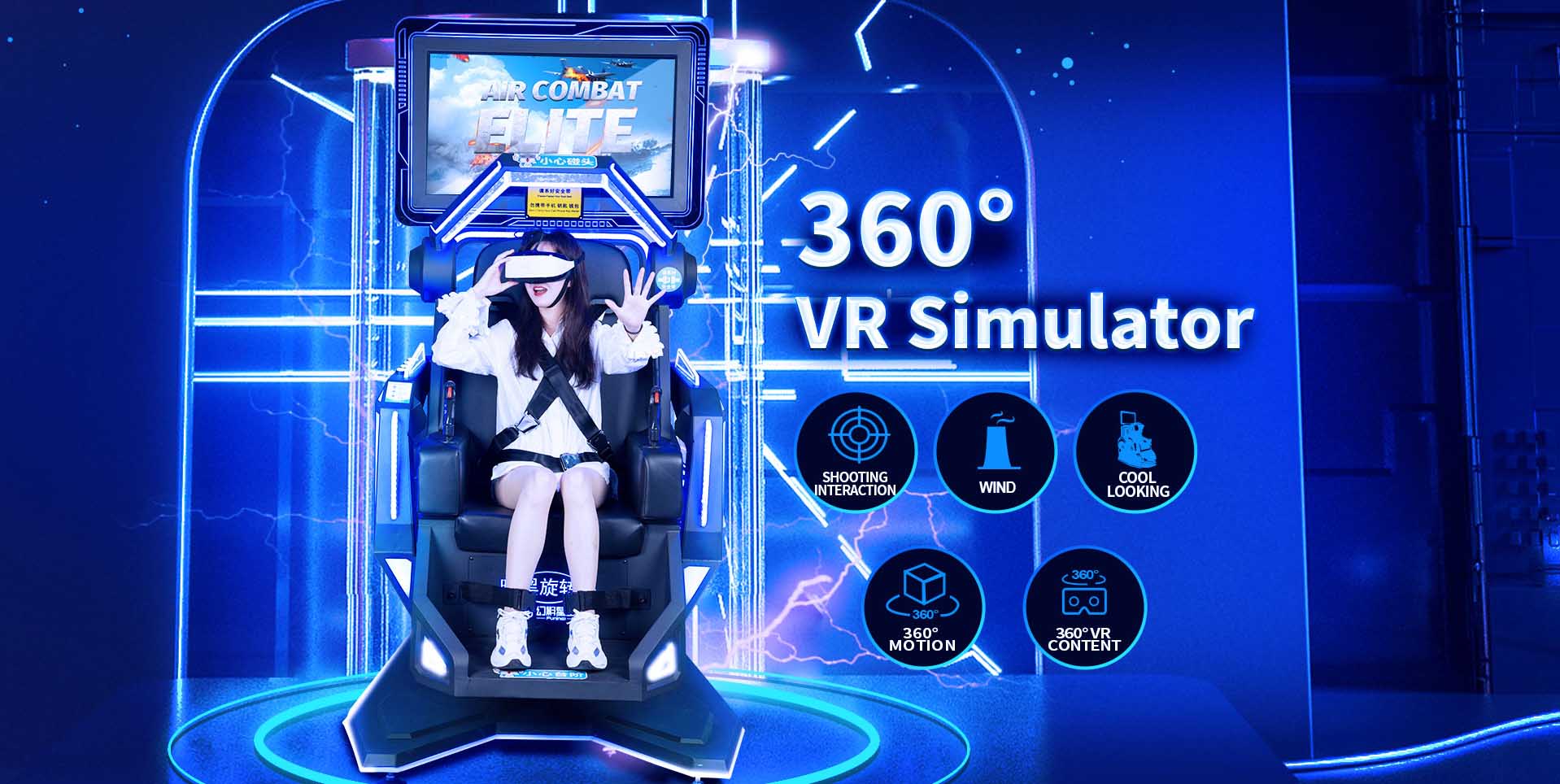 VR 360 is the newly 360° equipment with high-resolution 9D VR movies to enjoy the virtual reality world. The immersive and thrilling equipment can multi-player to online racing and simulated flight, roller coaster also. The user-friendly design ladder and safety seat device increase the comfort of the experience. It is definitely a good way to attract customers!   
What Is Zhuoyuan 9D  VR 360 Game Machine?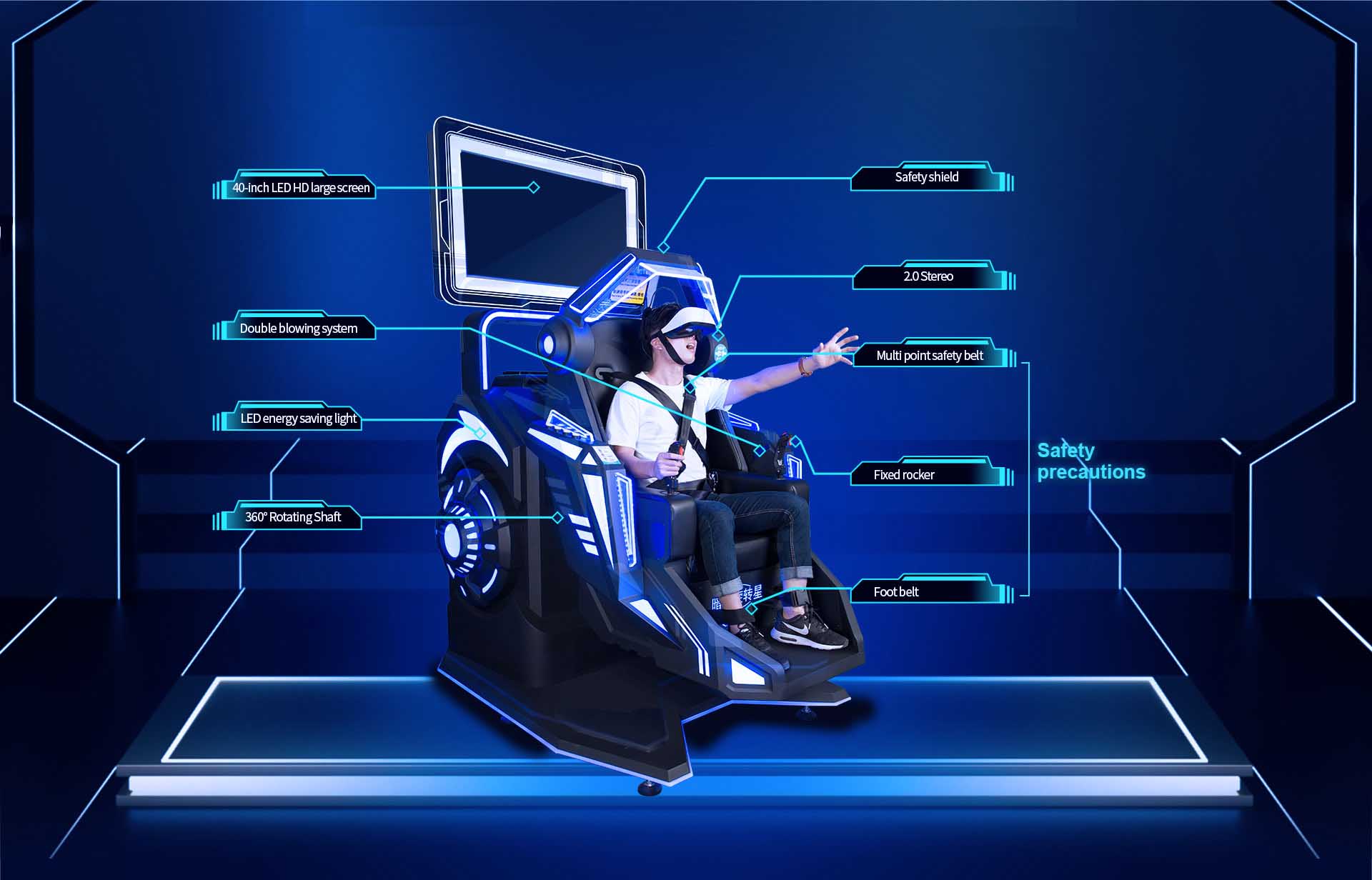 9D VR=Virtual Reality Glasses + Interactive VR Simulator + Games and Movies
Equipment advantages
1. Real-time feedback game image
2. Scientific and technological design
3. Rich movies content
4. Multi-functional experience game
5. Professional safety seat
Why Choose 9D VR 360 Game Machine?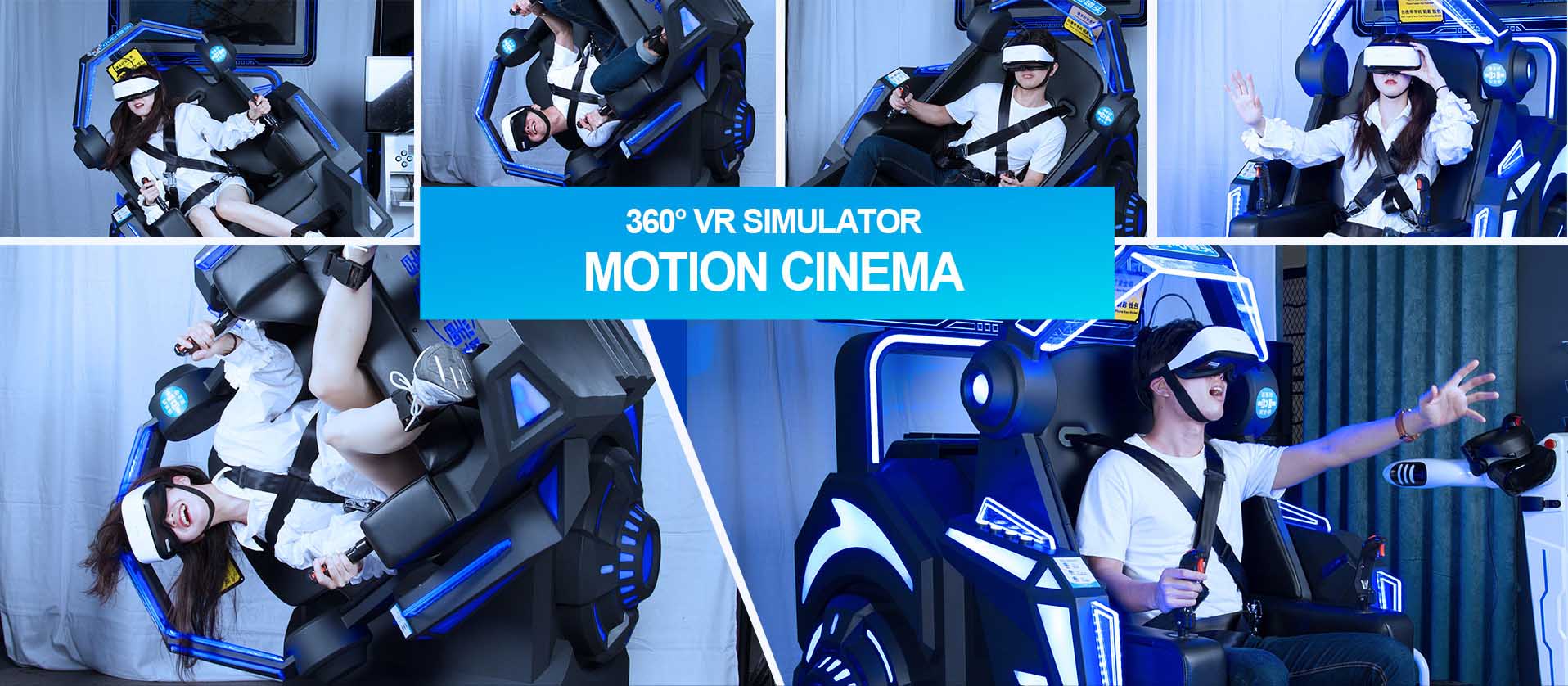 Zhuoyuan 9D Virtual Reality VR 360 Game Machine
1. Professional seat belts and shoulder pads
2. Left and right 360° rotation of the seat
3. Cool lights and acrylic
4. High-priced steering wheel
5. Machine up and down movement
6. Seat 360° rotation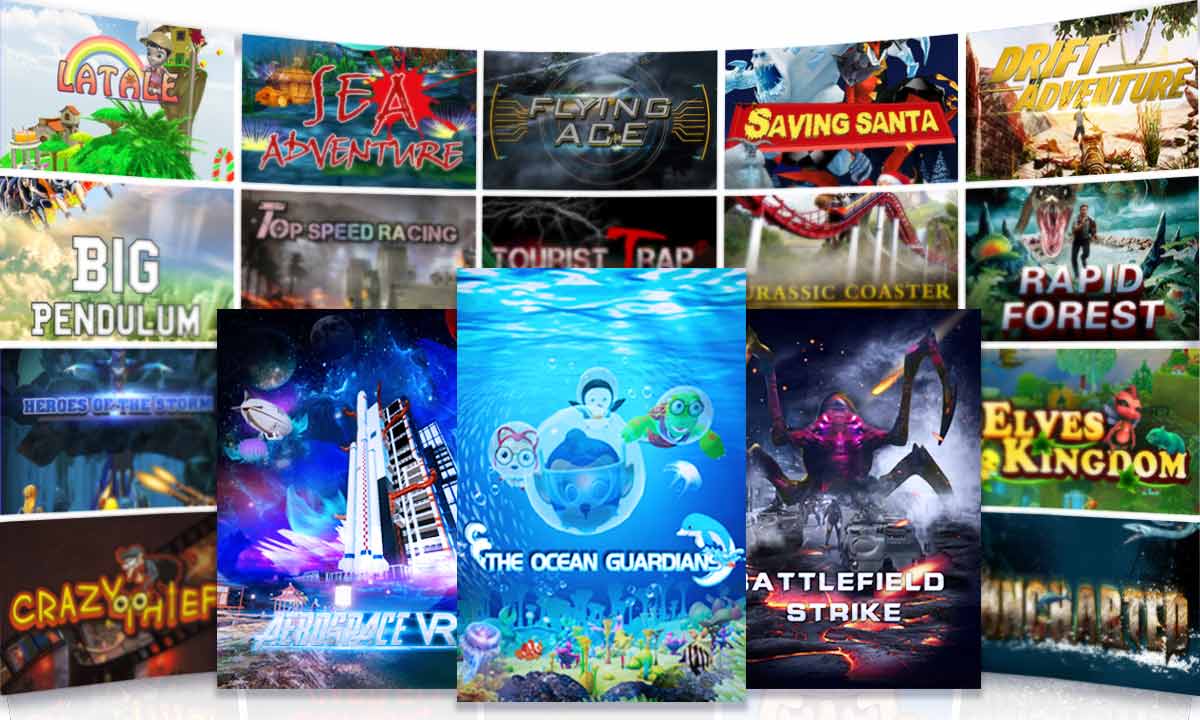 Attractive Interactive Games
We can not only watch the 9D VR movie, but also can play the interactive game. The exciting game will make us immersed and play it again and again.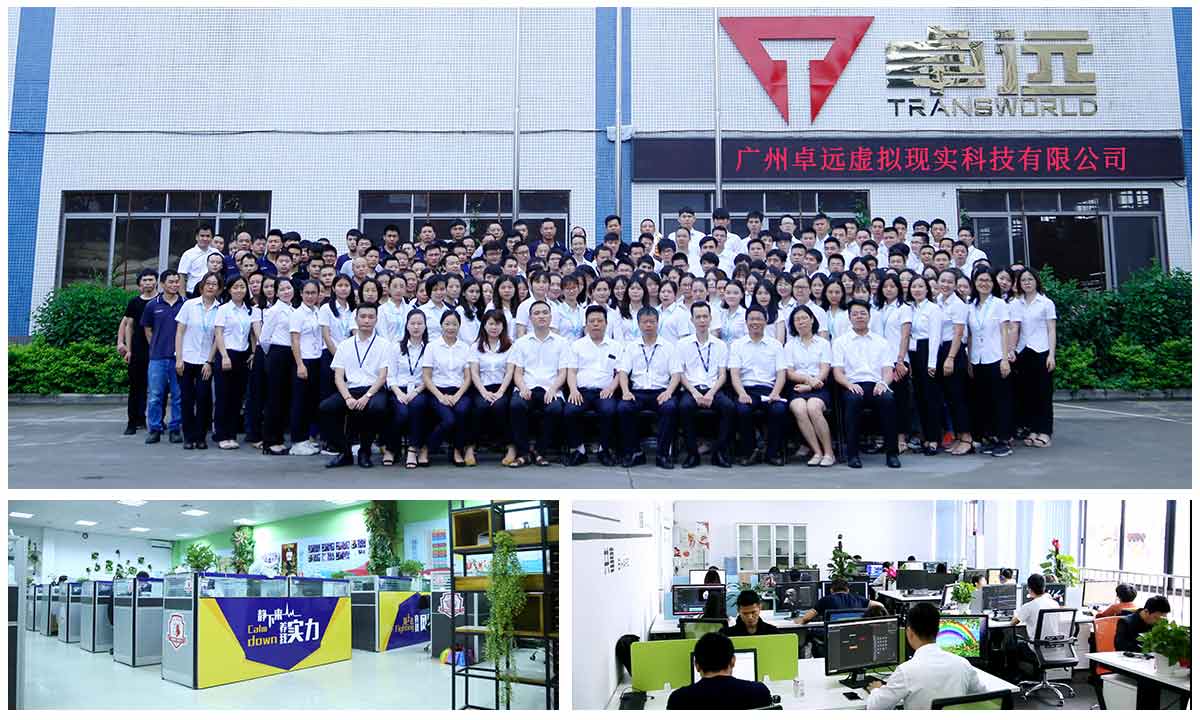 Strong After-Sales Support
Continuous updated new 9D VR games and movies, latest updated software, professional marketing and advertising system — helps us succeed.
Profit Mode For Zhuoyuan 9D VR?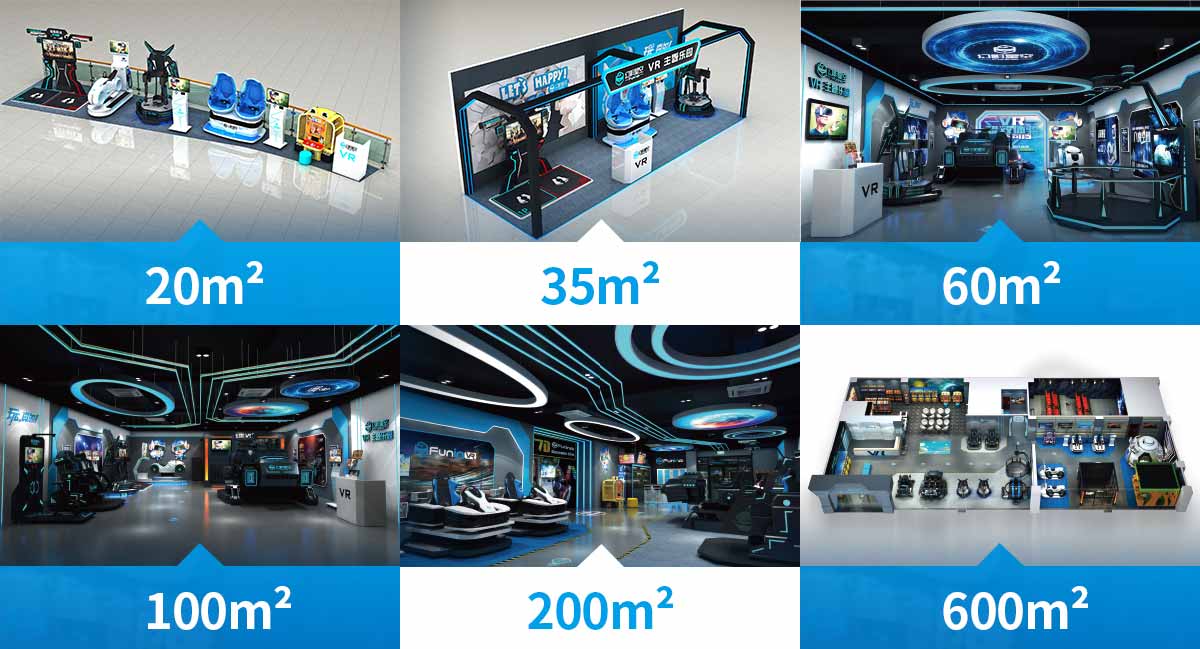 What You Have to Consider is Just The Way to Maximize Benefit?

VR+ Library
9DVR is introduced places such as Shandong Book Center, Mongolia Library to boost sales in the physical book stores.


VR+ Real Estate
9DVR is employed by residential sales offices to attract visitors. Successful cases include Guangzhou Ocean Times sales events.
VR+ Shopping Mall
Zhuoyuan's 9DVR simulators have been introduced into more than 50 Wanda Plazas as well as more than 1000 shopping malls. Hustle and bustle scenes are witnessed at these shopping malls' 9DVR experience stores.
VR+ Game Center
With the popularity of Internet, traditional entertainment devices is outdated and replaced by the intelligent entertainment devices such as 9D virtual reality simulators.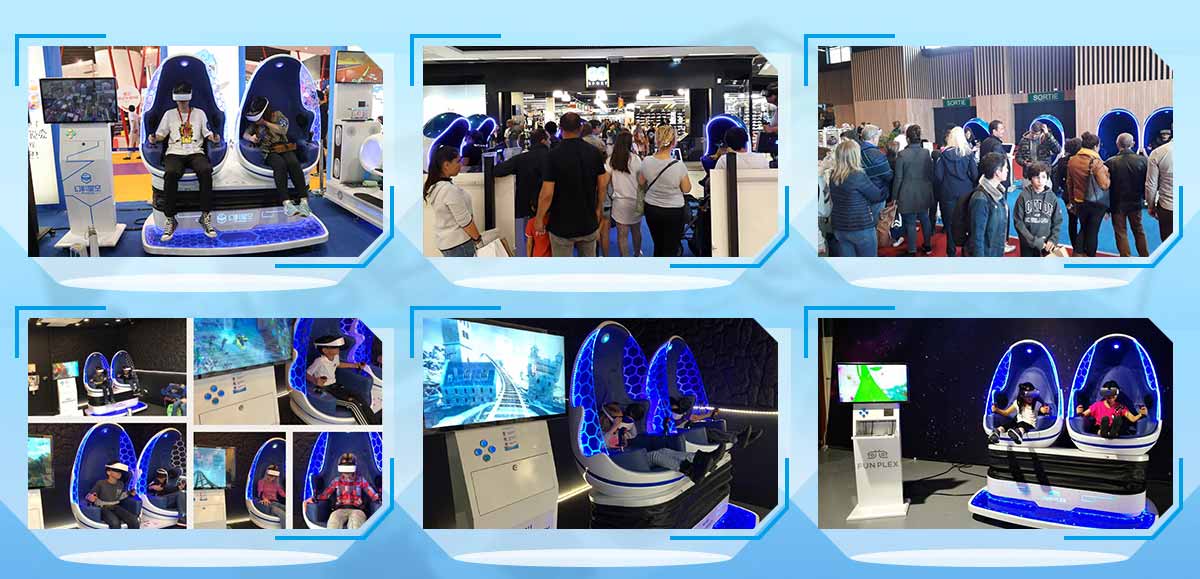 Besides above places, hotel, park, KTV, airport, bar and other places full of people are your good choice to open the 9D VR pavilion!
Zhuoyuan 9D VR Simulator In Canton fair

Welcome to Enjoy Our 9D VR Experience
FAQs
Q: Where can I run the 9D VR cinema and what is the size of the room it requires?
A: Shopping mall,amusement park,airport,club,theater, scenic spots,Theme park,around the school ect. Many locations are suitable because it just needs 2-9 spare meters to place the whole set of machine.
Q: How many movies do you offer?
A: We have 25 movies offered for free once you purchase it.Then we offer 1 movie every month for you in the future.
Q: What is the type of your movies?
A: Horror,thriller,cartoon,race movies ect. 5-10 minutes for every movie.
Q: Is every movie in the market workable in the 9D VR cinema?
A: Only our special movies are workable because the movement of the seats corresponds to the movie.
Do You Want Know About 9D VR?
If you want to know more about Zhuoyuan 9D Virtual Reality VR Simulator. Leave your  message, we will contact you as soon as possible!