Entertain and learn in experiencing popular science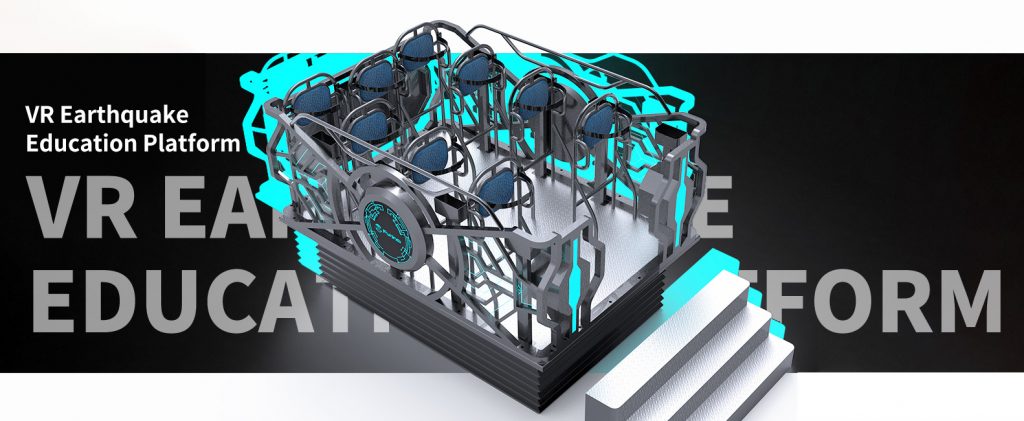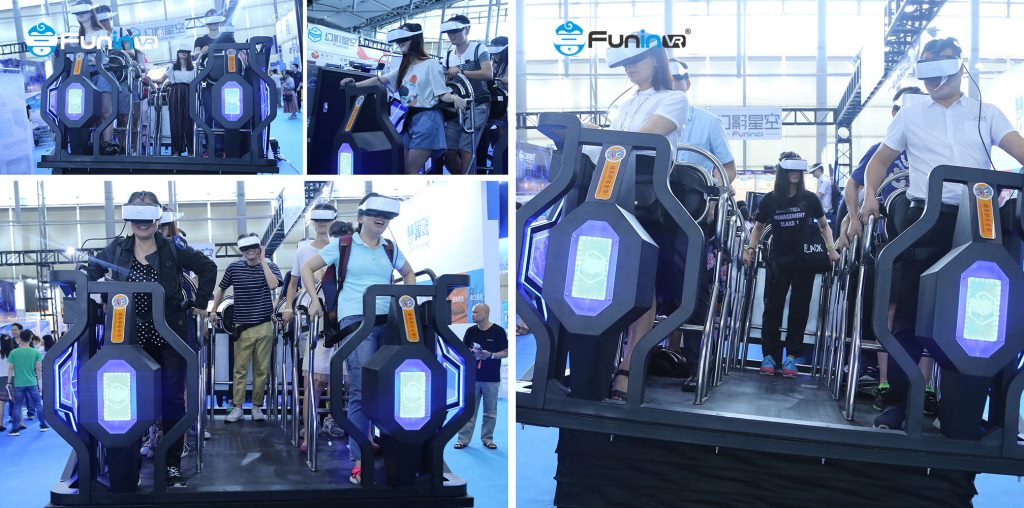 ·Combining entertainment and learning.
·Wide range of customers.
·Customized products from the Korean government.
·Widely used in schools, science parks, museums.
·Nine people experience together, fast profifit.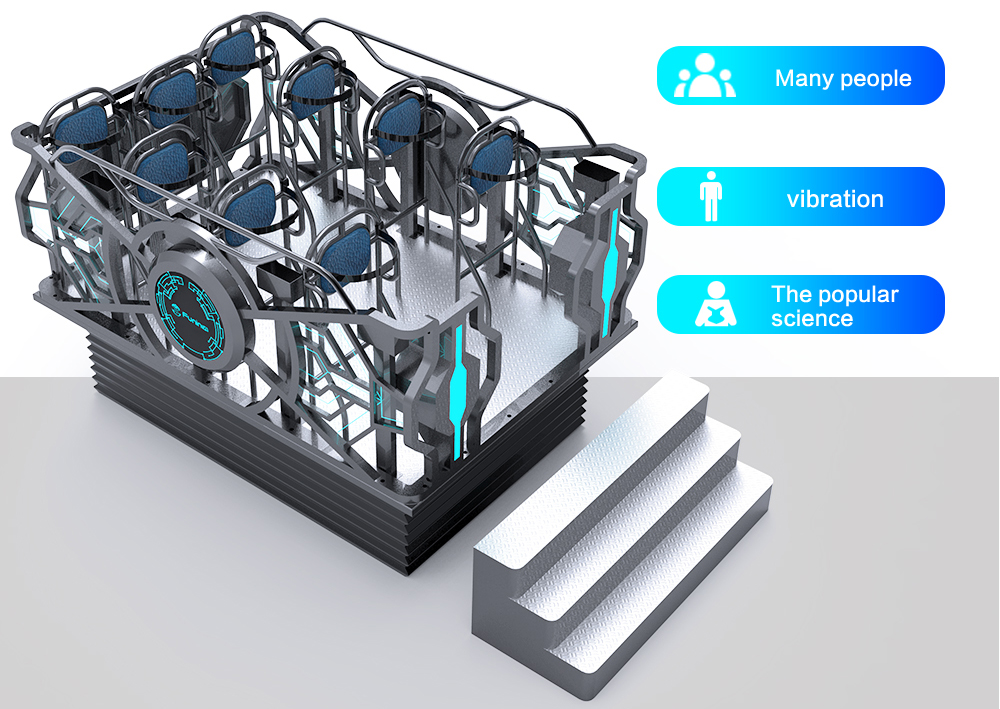 FuninVR Earthquake Simulator
It is a effective way to publicize popular science and benefit the country and the people, mainly recommending popular science projects such as earthquake, drowning, fire fighting, typhoon and so on, which is the first choice for students and citizens to learn popular science knowledge. We cooperated with Korean gocernment agencies in reasearch and decelopment, tailoring this producr with adjustable vibration frequency and truly restoring the magnitude of the earthquake! It is widely used in science and technology museums, science parks and other places, receives popular science learning activeties of schools team building of companies, visiting experience acticities of institutions, etc.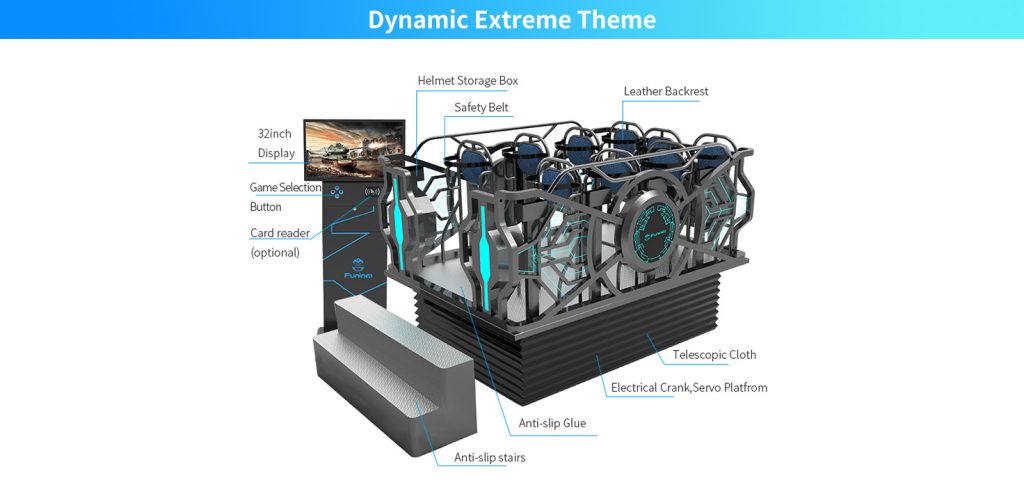 Specification
Parameter
Brand
FuninVR
Rated power
2.3kw
Color
Black
Input voltage
220V
Max Player
9 Players
Specifications
2100*1420*1400MM
Helmet
E3 VR Glasses
Net Weight
950KG
Certification
CE/ISO
Warranty
12 Months