Zhuoyuan 9D VR in Jiangsu ,China. After they installed the 9d VR's device and began operating, it have attracted a lots of people. The 9D VR not only bring a big profit for our client ,but also attracting large crowds for the shopping center.
Dank u voor uw steun en vertrouwen op ons bedrijf. We zullen proberen ons uiterste best om u te voorzien van de beste service, laten we het hoofd voor de succesvolle toekomst hand in hand.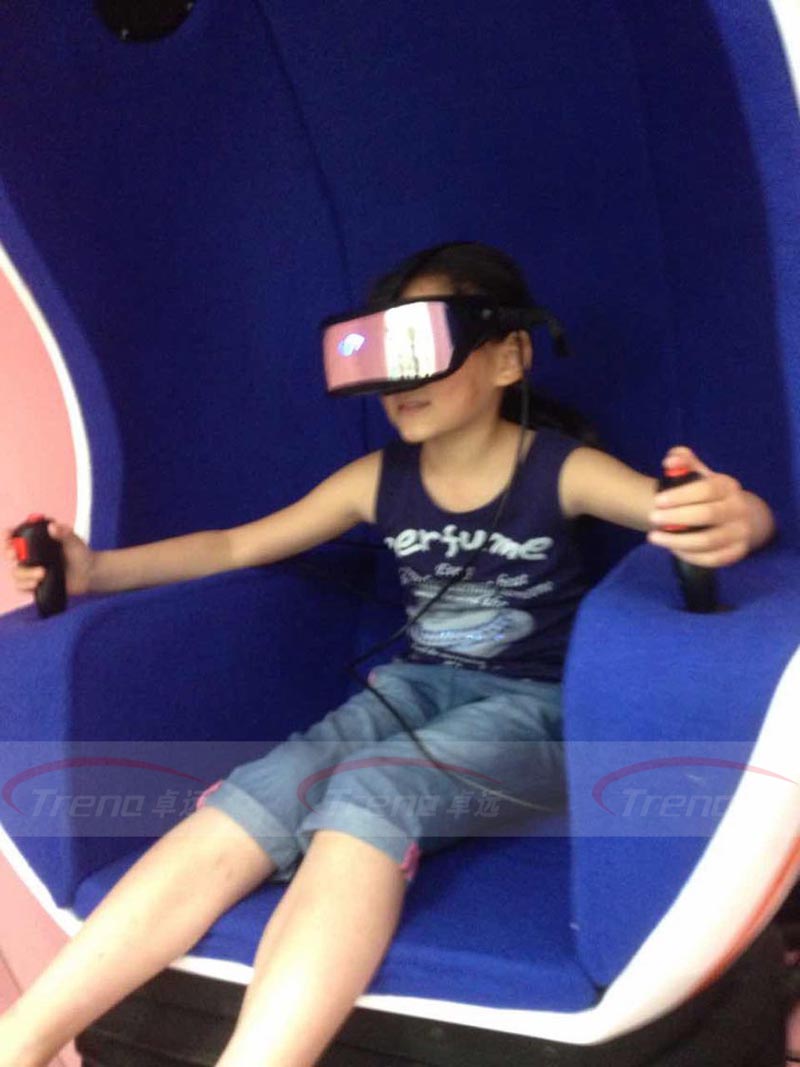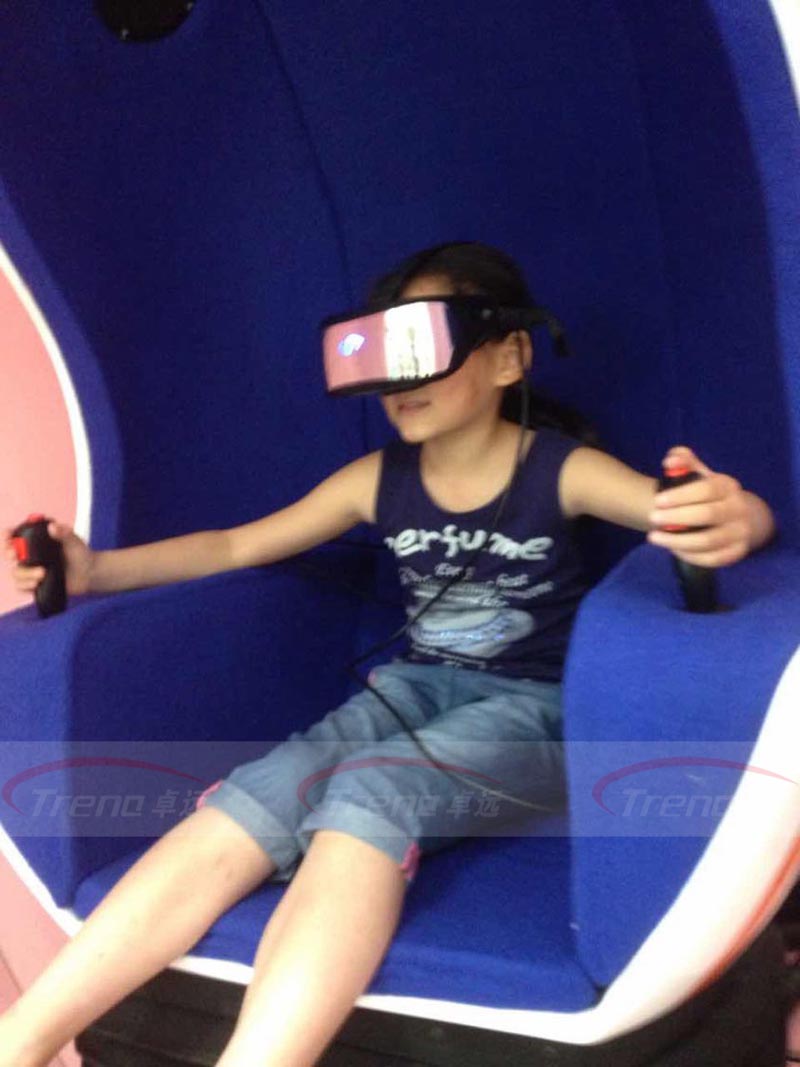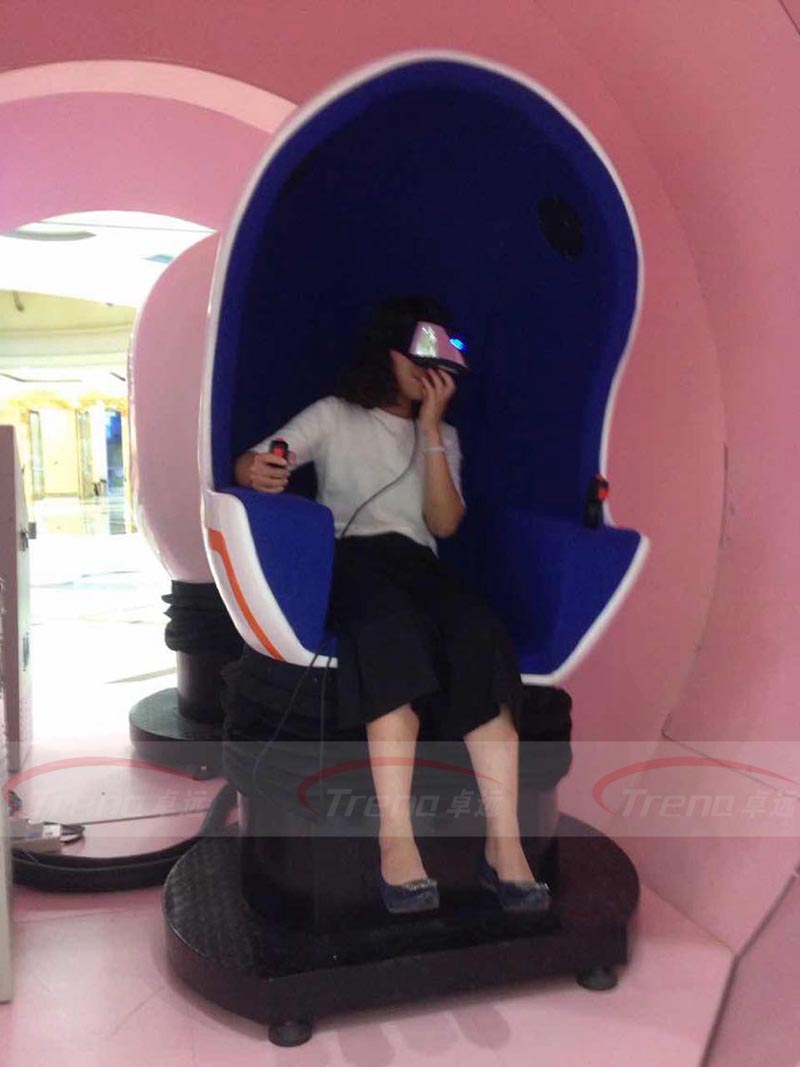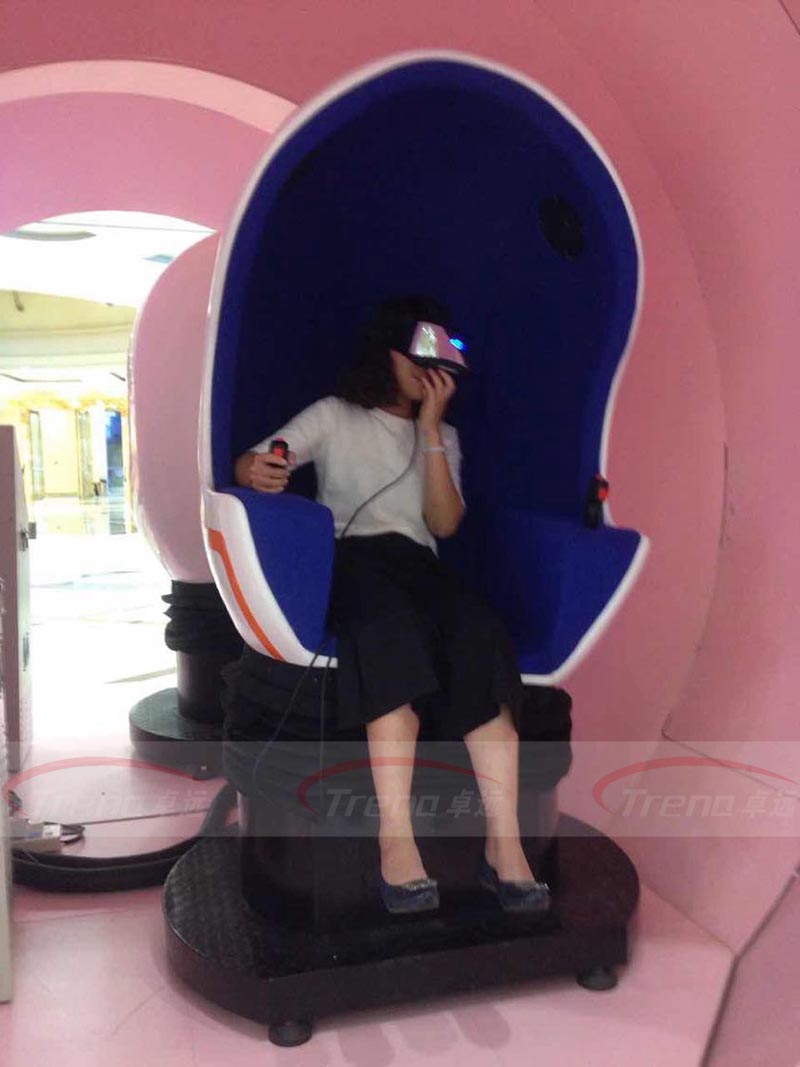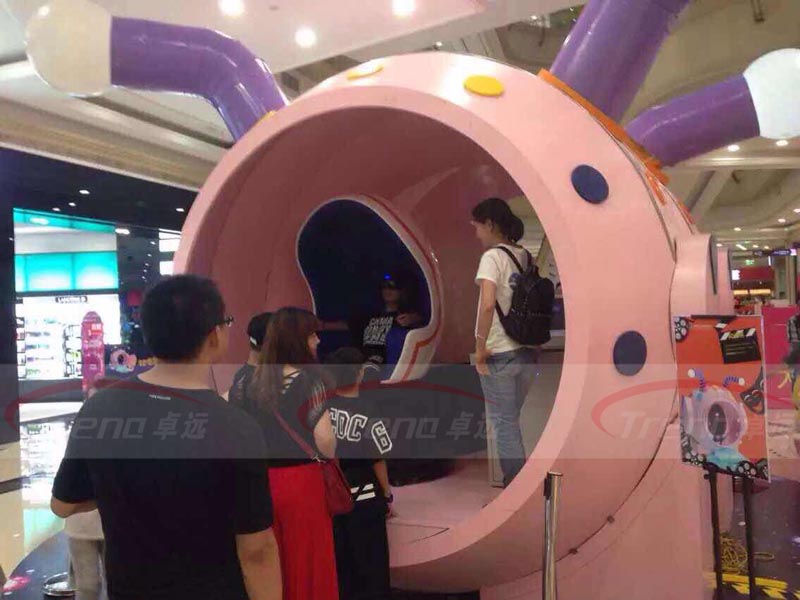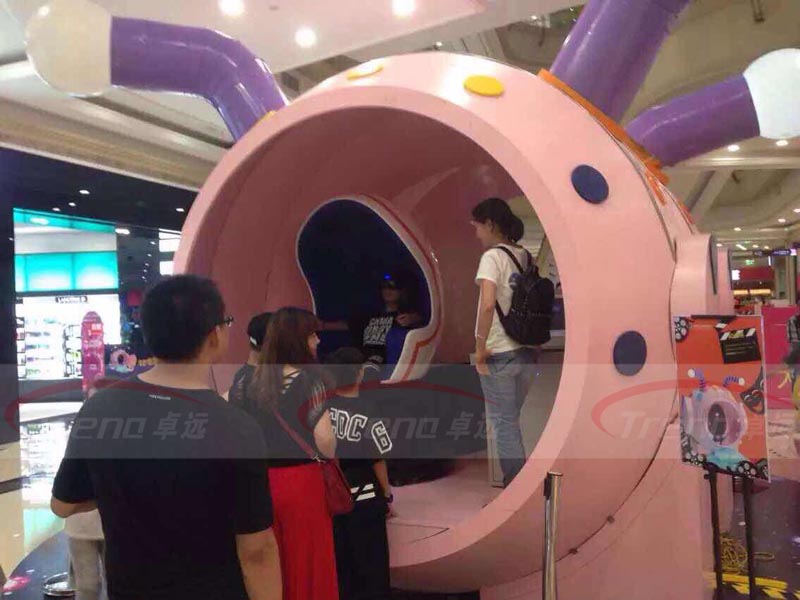 If you want to know more about our products. Leave your message, we will contact you as soon as possible!