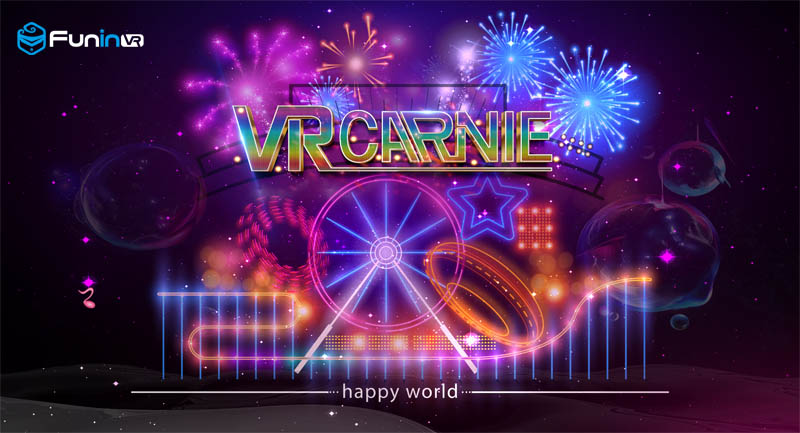 Dr. Hamme convened  number of scientists to Booze Island ,he extract the genetic information of dinosaurs using the blood coagulated in mosquitoes ,and  use these genetic information to revive the prehistoric monstrosity that has been extinct for 65 million years. Dr. Hamme established into a dinosaur paradise,  hope that he can make profits!
---

Imported films : We cooperate with top production teams to import excellent VR films in a bid to increase competitiveness
Exclusive Production : We have formed a VR  movie development team and invested heavily content resources to ensure continuous film- updating with an aim to guarantee sustainable profitability for clients.
If you want to know more about the 9d virtual reality simulator. Please leave your  message, we will contact you as soon as possible!