Zhuoyuan 9D VR in Jiangsu ,China. After they installed the 9d VR's device and began operating, it have attracted a lots of people. The 9D VR not only bring a big profit for our client ,but also attracting large crowds for the shopping center.
Cảm ơn bạn đã hỗ trợ mạnh mẽ của mình và tin tưởng vào công ty chúng tôi. Chúng tôi sẽ cố gắng hết sức mình để cung cấp cho bạn những dịch vụ tốt nhất, hãy đi cho tay thành công trong tương lai trong tay.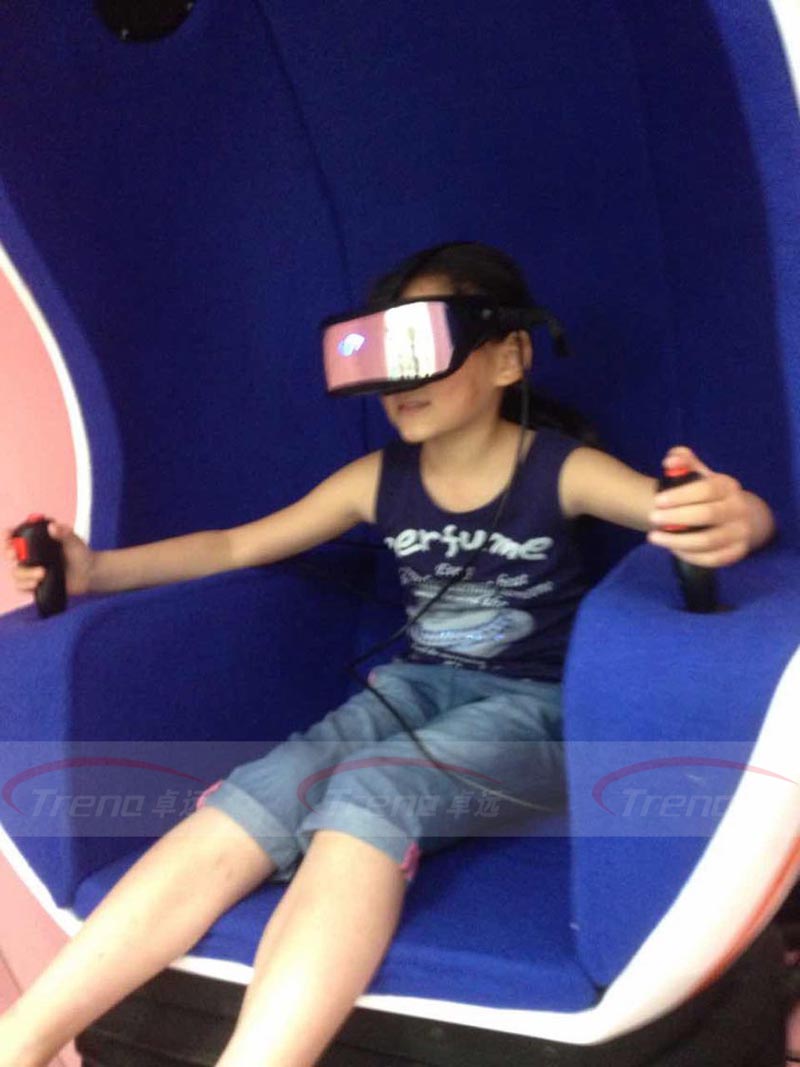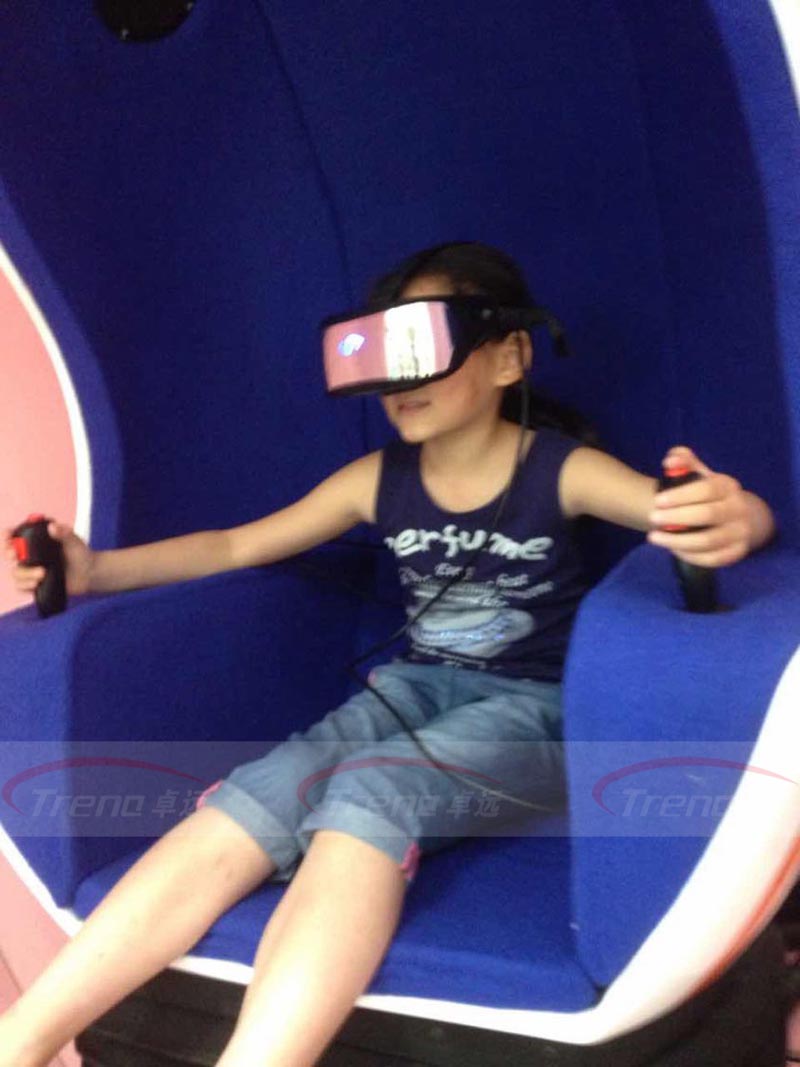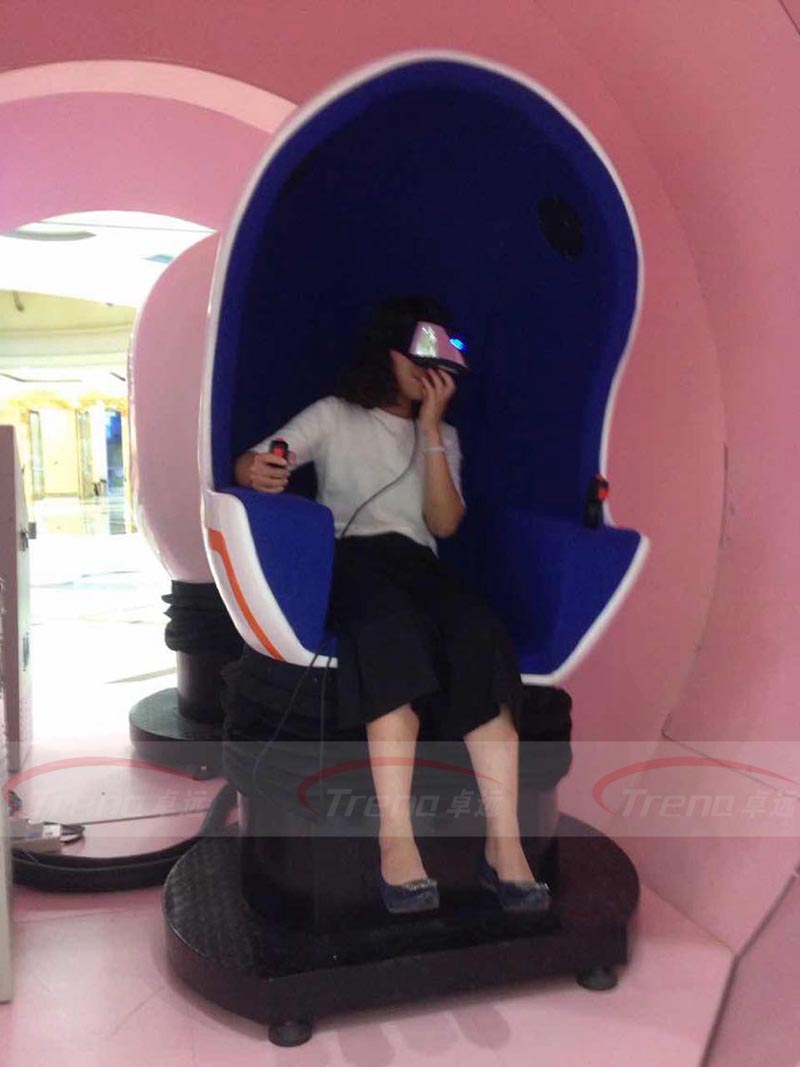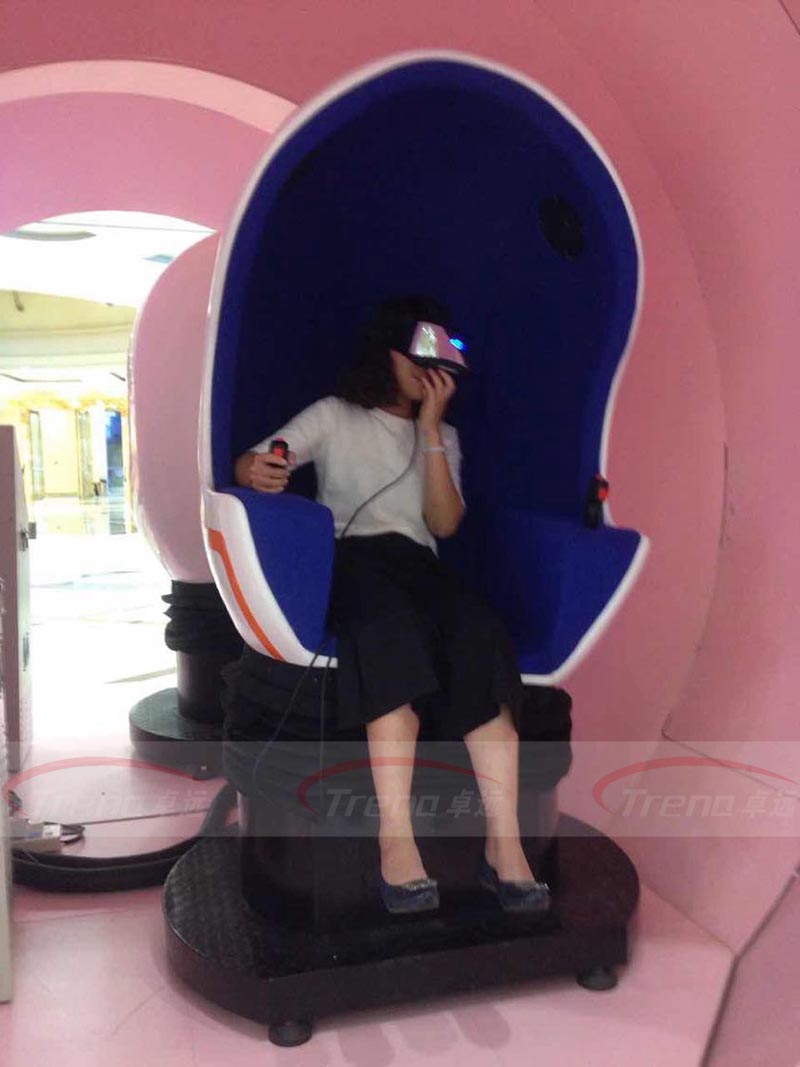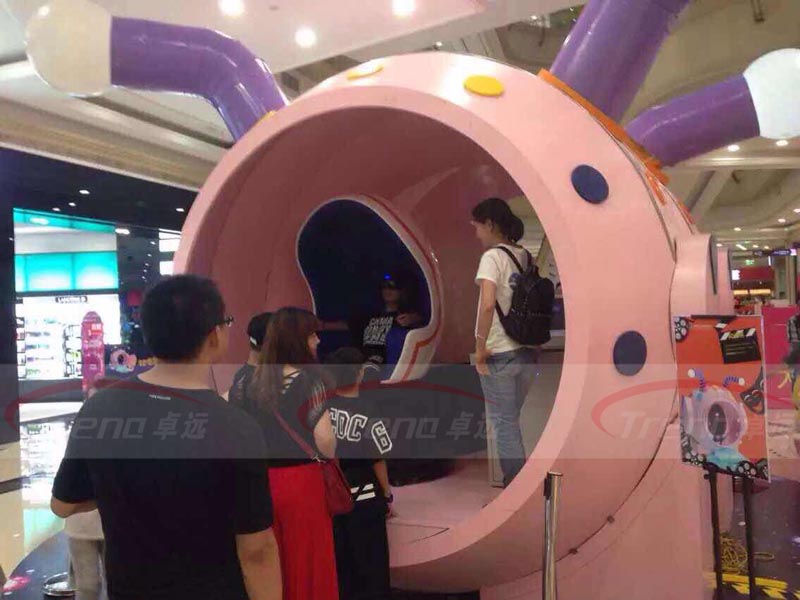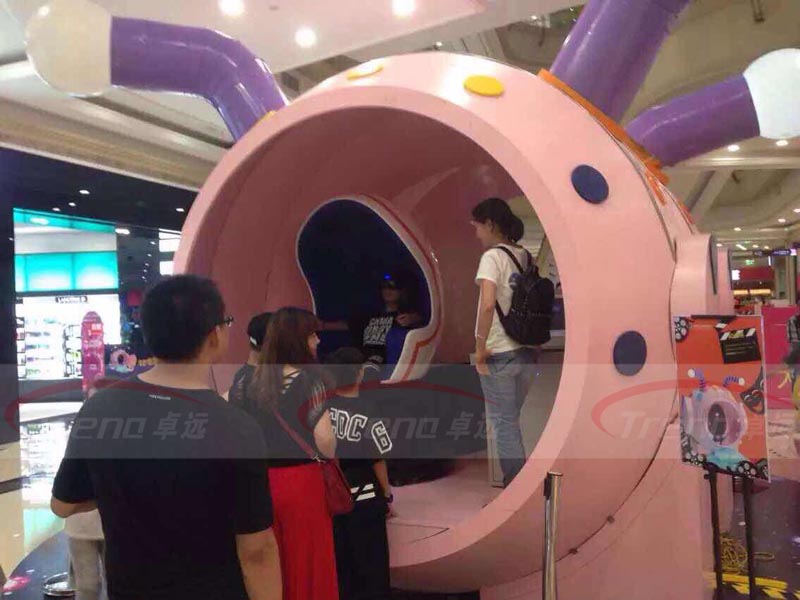 If you want to know more about our products. Leave your message, we will contact you as soon as possible!