Zhuoyuan Virtual Reality VR Treadmill Simulator VR Walker
Den första VR Walker att på kommersiella projekt över hela landet, det originalitet mappas spelarens verkliga rörelse (promenader, löpning, stående) i virtuell scen, som verkligen smälter spelarens rörelser och spelet tecken i en.
Vad är Zhuoyuan VR Walker Virtual Reality löpband?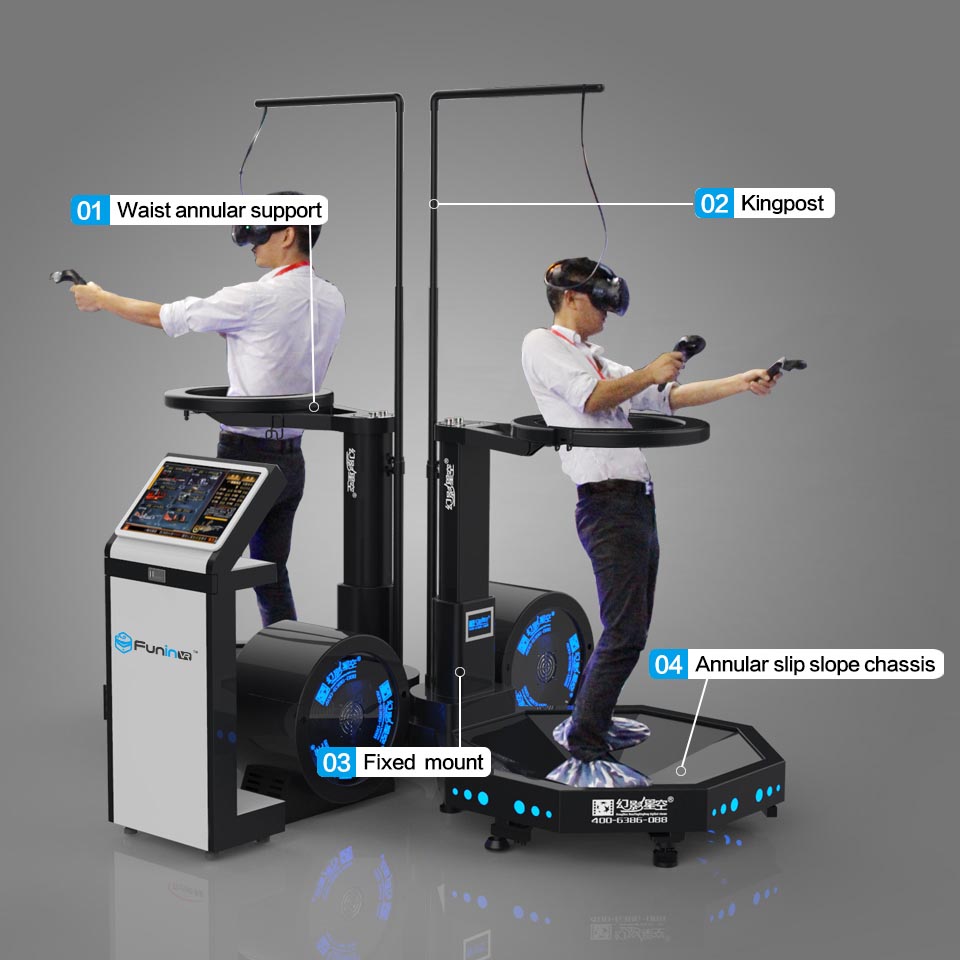 Zhuoyuan VR Running Machine är en ny rundstrålande löpband för virtuell verklighet. Den har utformats för att vara så unrestrictive som möjligt ger användaren 360 grader av kontinuerlig rörelse inom ett litet utrymme. Det är den första VR Running Machine i världen.
Sätt Välj VR ​​löpband Simulator
MOT. Spel slåss fitness sport, underhållning och fitness samtidigt, dubbel nytta!

Den första har kommersiell funktion i landet; tilldela ett antal patent certifiering!

Kan förverkliga lokalt nätverk för Multiplayers spel med mer kul!

360 ° erfarenhet, helt virtuell verklighet scen! Spelaren kan lätt köra in i den virtuella världen för att bemästra spelet tecken genom att köra och gå!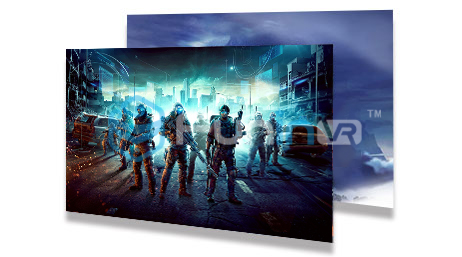 Vinst modell av Zhuoyuan VR löpband

Detaljerna för Zhuoyuan VR löpband

Zhuoyuan VR löpband I utställningen


VR löpband I VR Omfattande Experience Center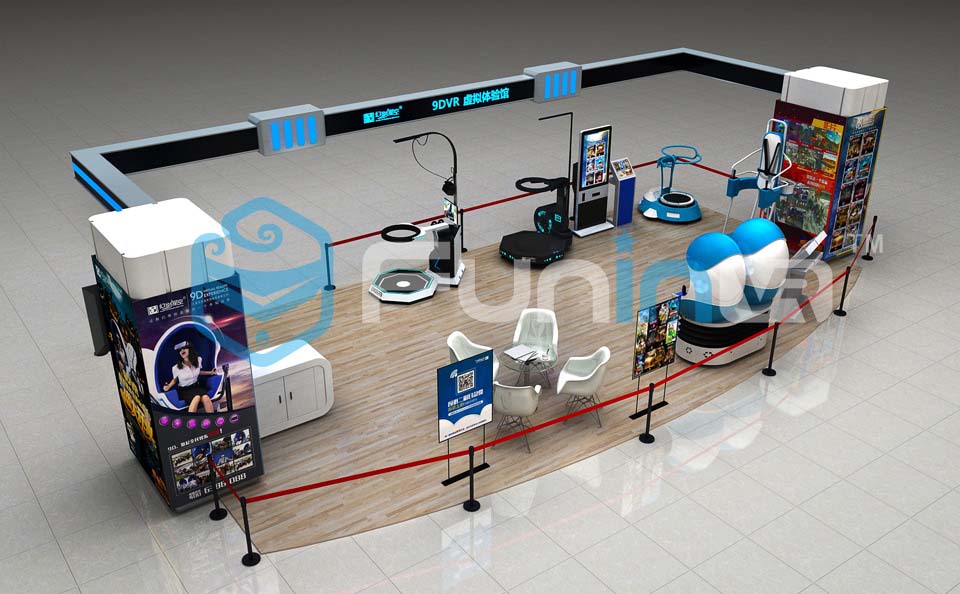 Vill du veta mer om Zhuoyuan VR LÖPBANDET?
If you want to know more about Zhuoyuan Virtual Reality Treadmill Simulator VR Walker. Leave your message, we will contact you as soon as possible!
More VR Products May Be You Like?