Zhuoyuan Virtual Reality VR Treadmill Simulator VR Walker
The first VR Walker applying on commercial project all over the country, it originality mapped the player's true movement (walking, running, standing) into virtual scene, which really to meld the player's movement and the game characters into one.
O que é Zhuoyuan VR Walker Realidade Virtual escada rolante?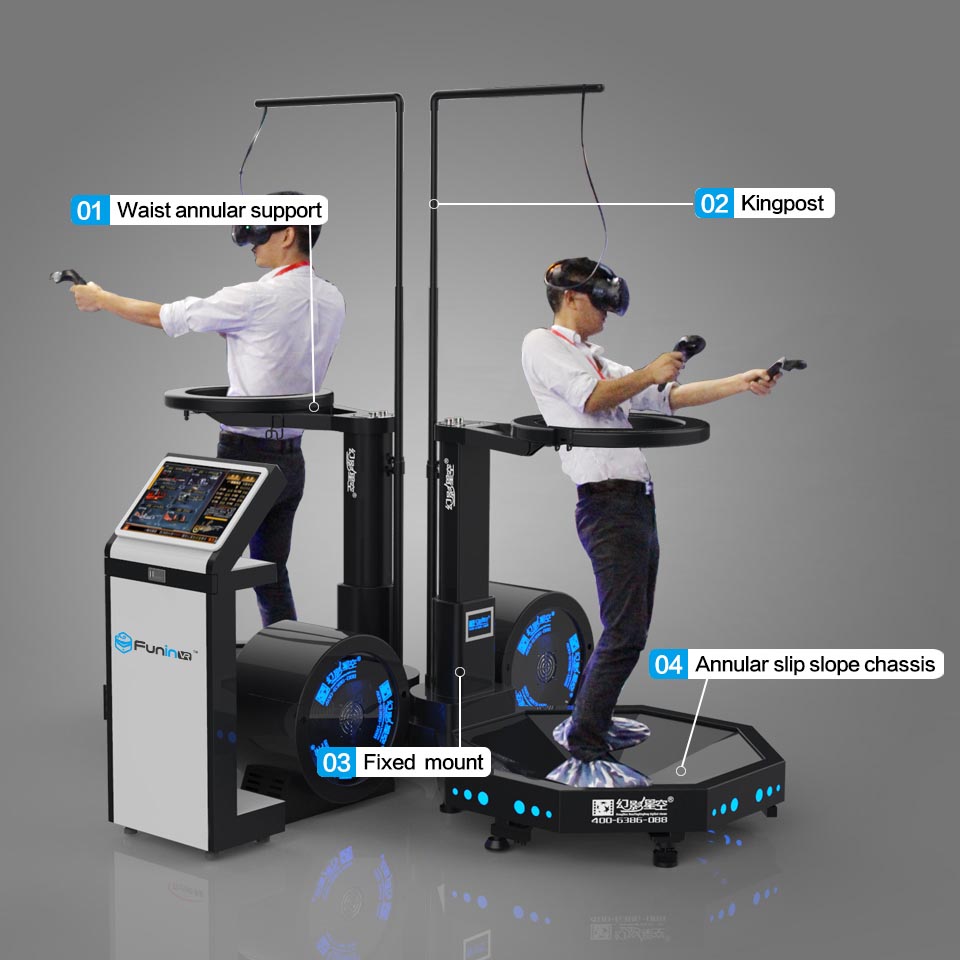 Zhuoyuan VR Running Machine is a new omni-directional treadmill for virtual reality. It has been designed to be as unrestrictive as possible giving the user 360 degrees of continuous movement within a small space. It is the first VR Running Machine in the world.
Way Escolha VR Treadmill Simulator
VS. Game fighting fitness sport, entertainment and fitness at the same time, double benefit!

The first one has commercial function in the country; award a number of patent certification!

Can realize local area network for multiplayers games with more great fun!

360°view of experience, completely in virtual reality scene! Player can easily run into the virtual world to master the game characters by running and walking!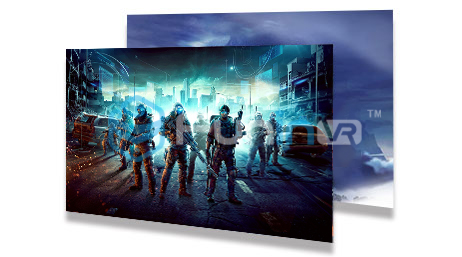 Lucro Modelo de Zhuoyuan VR Treadmill

Os detalhes para Zhuoyuan VR Treadmill

Zhuoyuan VR escada rolante na exposição


VR escada rolante no VR Comprehensive Experience Center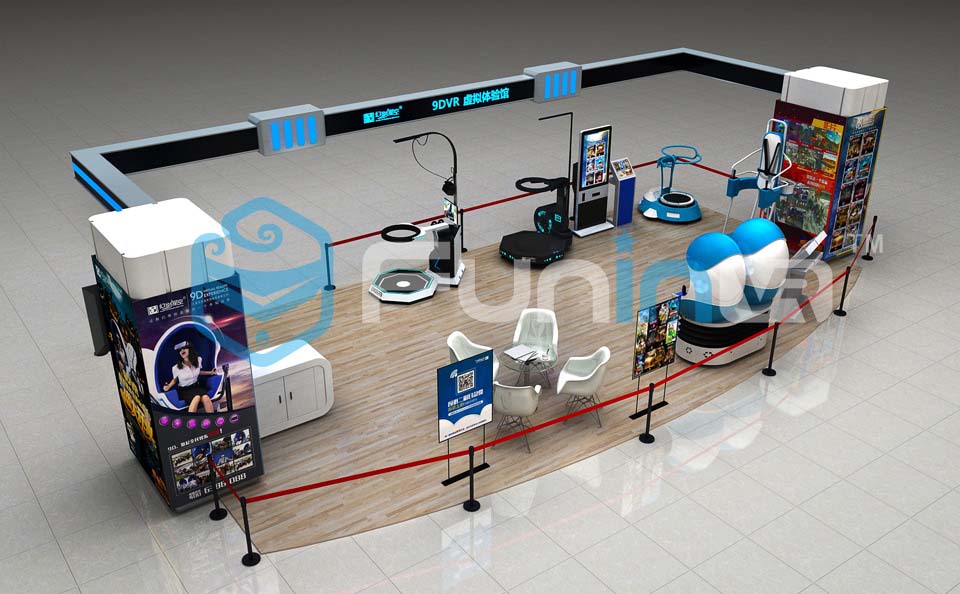 Você Quer Saber Mais Sobre Zhuoyuan VR escada rolante?
If you want to know more about Zhuoyuan Virtual Reality Treadmill Simulator VR Walker. Leave your message, we will contact you as soon as possible!
More VR Products May Be You Like?