Zhuoyuan Virtual Reality VR Treadmill Simulator VR Walker
Pierwszy VR Walker stosowania w ramach projektu komercyjnego na terenie całego kraju, to oryginalność odwzorowane prawdziwe ruchy gracza (chodzenie, bieganie, stojąca) na wirtualnej scenie, która naprawdę łączą ruchy gracza i postaci w grze w jednym.
Czym jest Zhuoyuan VR Walker Virtual Reality bieżni?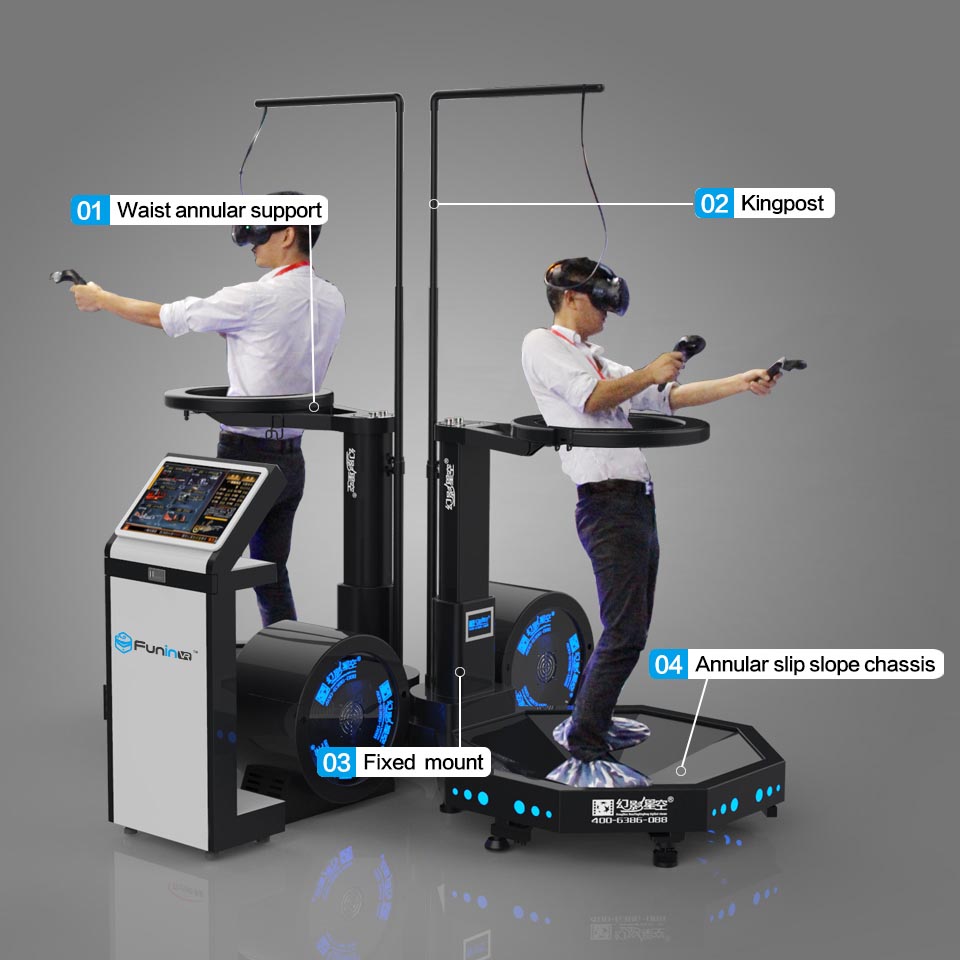 Zhuoyuan VR Bieg Maszyna jest nowa dookólny bieżnia do wirtualnej rzeczywistości. Zostało wykonane w taki sposób, jak to możliwe unrestrictive dając użytkownikowi 360 stopni ruchu ciągłym w niewielkiej przestrzeni. Jest to pierwszy VR pracy maszyny na świecie.
Droga Wybierz VR Bieżnia Simulator
VS. Game fighting fitness sport, entertainment and fitness at the same time, double benefit!

Pierwszy z nich posiada funkcję handlową w kraju; przyzna szereg certyfikacji patentowej!

Może zrealizować sieć lokalną do Multiplayers gier z więcej dobrej zabawy!

360°view of experience, completely in virtual reality scene! Player can easily run into the virtual world to master the game characters by running and walking!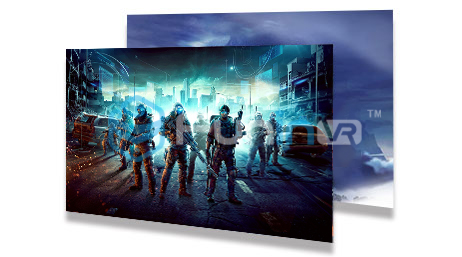 Zysk Model Zhuoyuan VR bieżni

Szczegóły dotyczące Zhuoyuan VR bieżni

Zhuoyuan VR Bieżnia na wystawie


Bieżnia w VR VR wszechstronne doświadczenie Center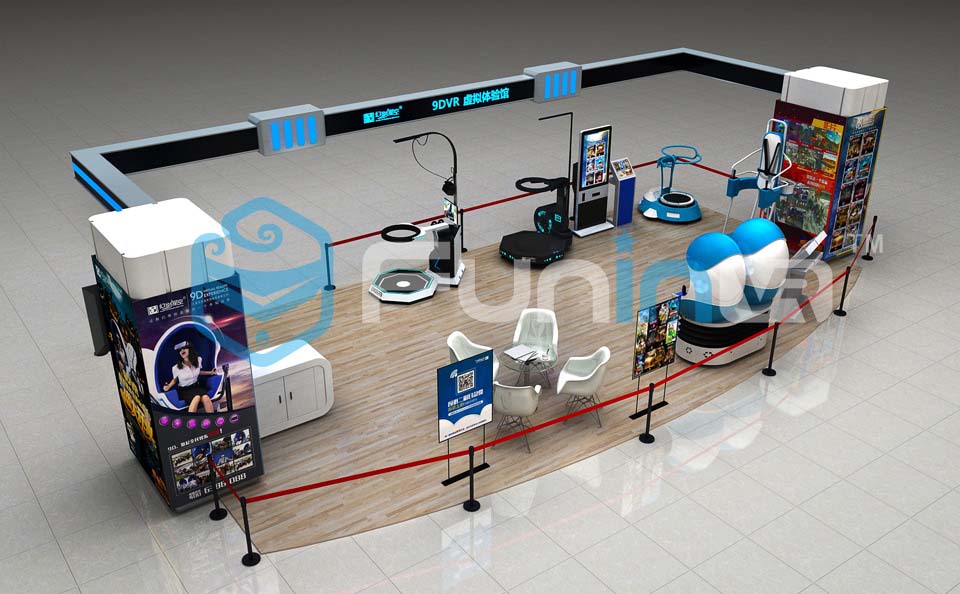 Chcesz wiedzieć więcej o Zhuoyuan VR bieżni?
If you want to know more about Zhuoyuan Virtual Reality Treadmill Simulator VR Walker. Leave your message, we will contact you as soon as possible!
More VR Products May Be You Like?