Zhuoyuan Virtual Reality Vibrating VR Simulator
Wat is Zhuoyuan Vibrerende VR Simulator?

Zhuoyuan Trillende VR Simulator is een simulatie trilling faciliteit met lage kosten. De spelers staan ​​op de machine en draag VR-bril, kan de trillende beweging van omhoog, omlaag, links, rechts voelen, als het toneel van achtbaan, auto's rijden en aardbeving effect in het spel.

Waarom kiezen Zhuoyuan Vibrerende VR Simulator?
1.Low kosten, snel rendement. Gebruik DC motor om kosten te besparen en tegelijkertijd garanderen dat de entertainment-effect!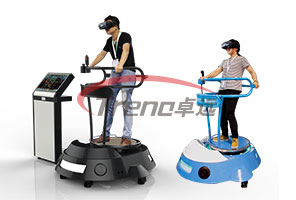 2.Spring trilplaat trillingen motor, eenvoudige structuur, laag uitvalpercentage!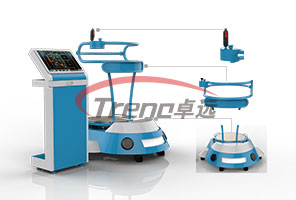 3.Easy werking en geen behoefte gordel, klein en makkelijk te vervoeren!
4.Vibration frequentie is regelbaar!
5.Soft trillingen, comfortabele ervaring!
6.Delicate verschijning, die te zien zijn met LED-verlichting van binnen, op en neer trilplaat met een goed visueel effect!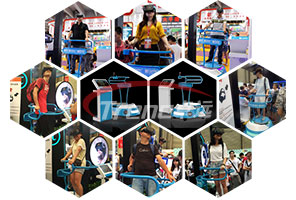 Details voor Zhuoyuan VR Trillende Simulator
| | |
| --- | --- |
| Item | Value |
| Spanning | AC220 |
| Power Rating | 1,2 kW |
| Weight | 150kg |
| Bearing Load | 150kg |
| Number of players | 1 |
| Maat | 900 * 900 * 1200 mm |
| Packing Size | 1000 * 1000 * 1300 mm |
| Occupied area | Length and width: 2*2m |
| Immersion helmet | 5.5 inch HD-scherm 2K │ 1440X2560 │ 534PPI |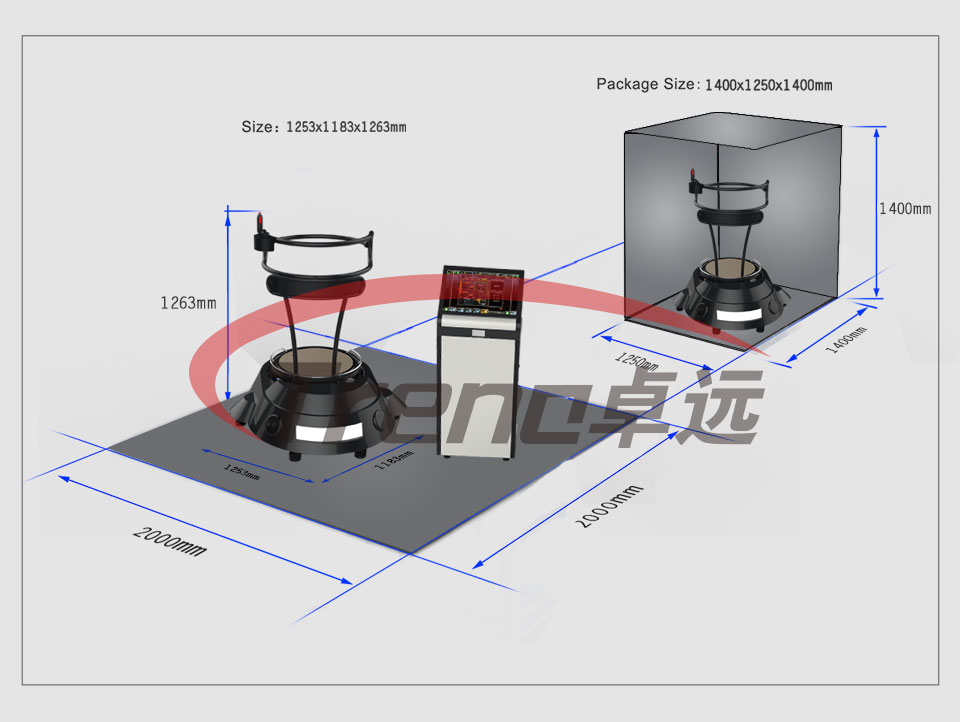 Winst Mode Voor Zhuoyuan Trillende VR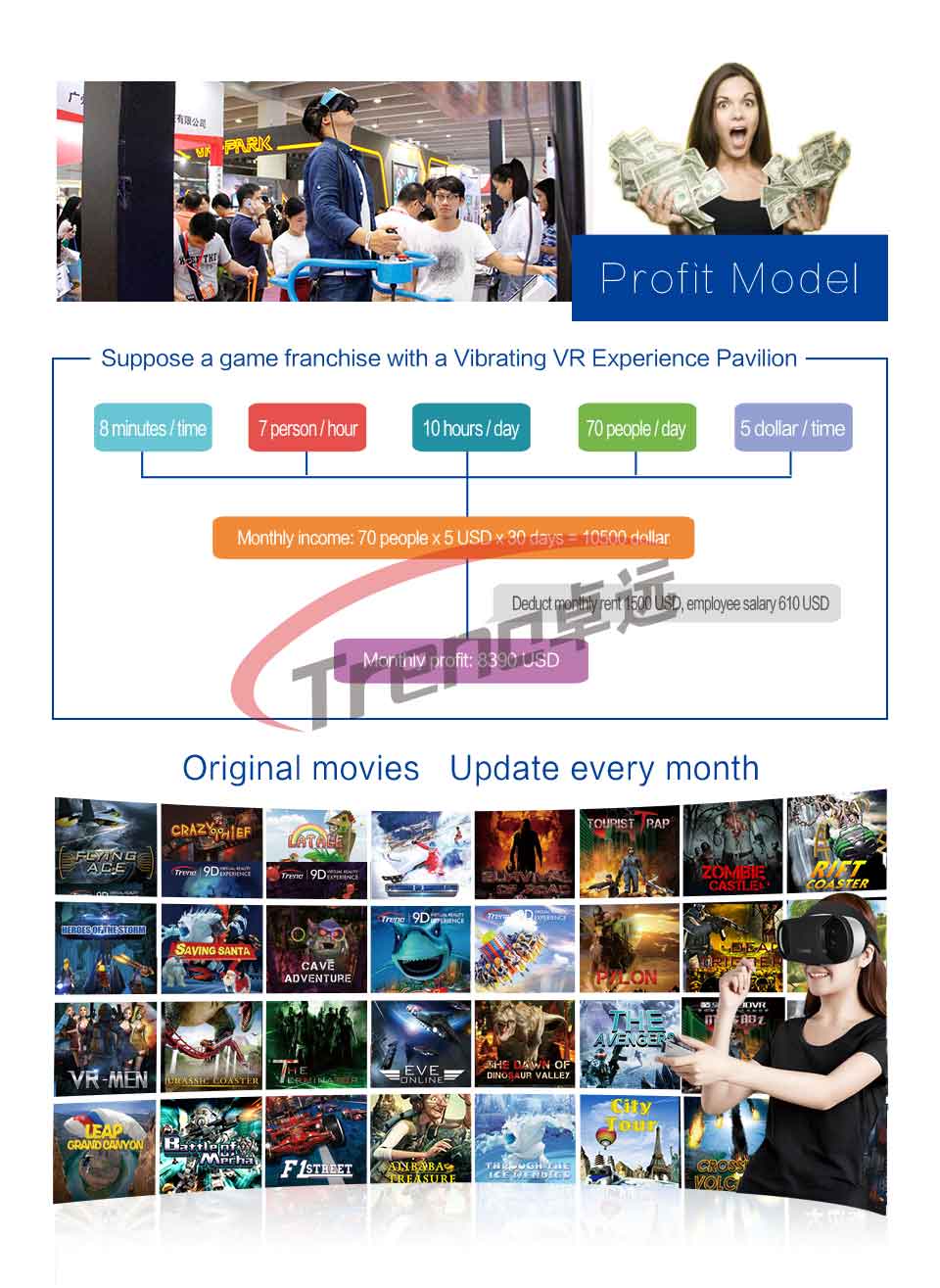 Vibrating VR Simulator In Comprehensive Experience Center

Zhuoyuan Vibrating VR Simulator In Exhibitiong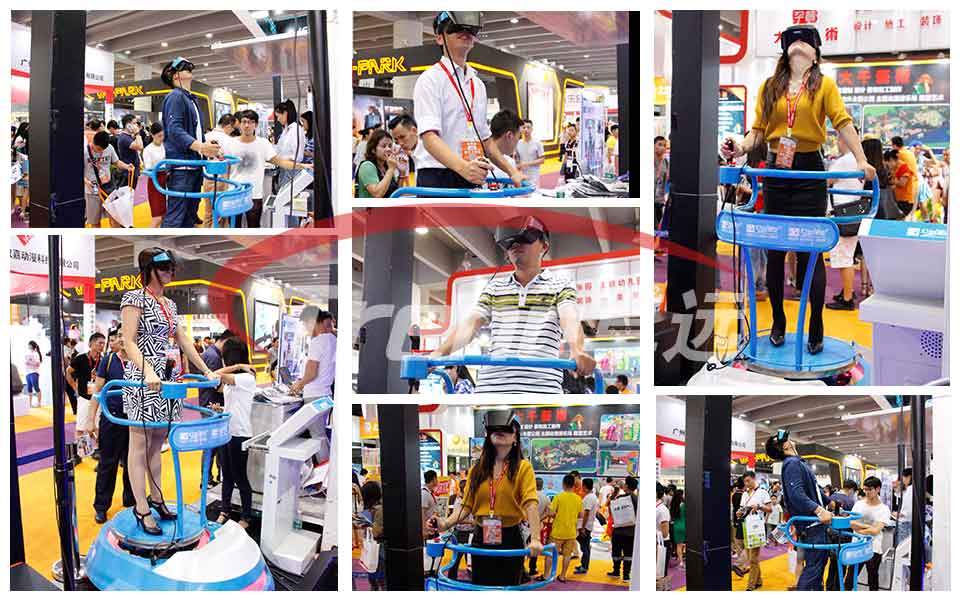 Wilt u meer over Zhuoyuan Vibrerende VR weten?
Als u meer wilt weten over Zhuoyuan Vibrerende VR Simulator weten. Laat uw bericht, zullen wij zo spoedig mogelijk contact met u mogelijk!
More VR Products May Be You Like?