Zhuoyuan 9D Virtual Reality VR Simulator
Zhuoyuan 9D VR Simulator seamlessly combines the virtual reality unit,Peripheral hardware devices,entertainment platform, change the traditional forms of entertainment and create a change for the consumers to enter into the interactive entertainment industry.
Wat is Zhuoyuan 9D VR Simulator?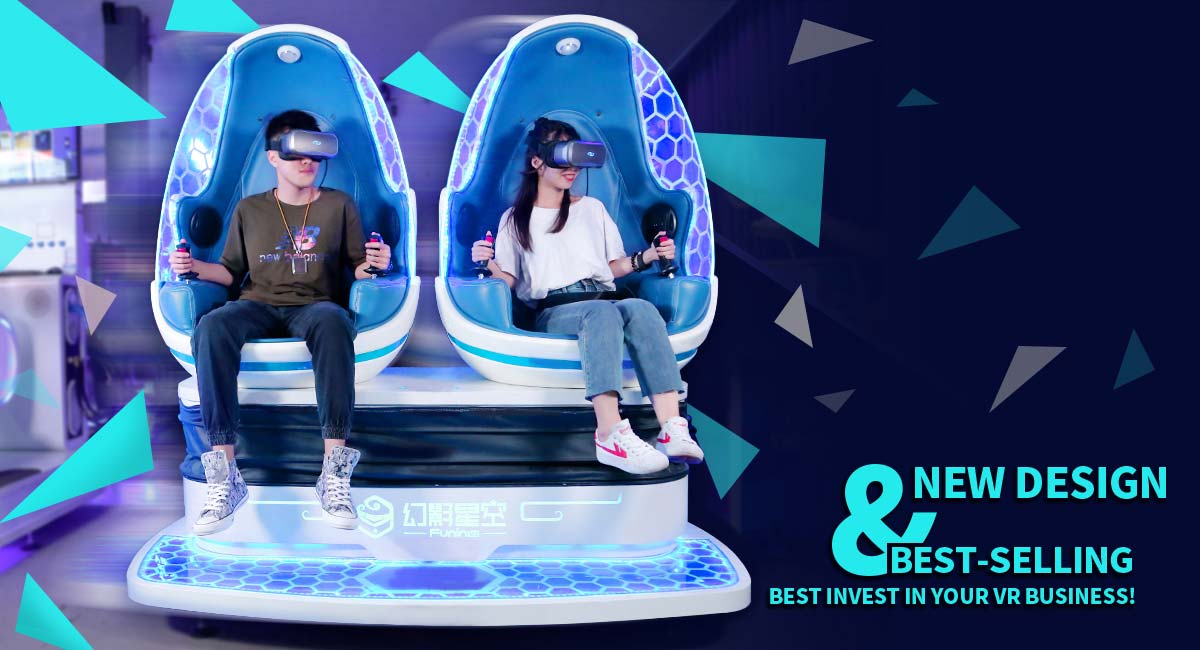 9D VR = Virtual Reality bril Interactive VR Simulator games en films
Waarom kiezen 9D VR Simulator?
1. Wereldpremière Exclusieve functies
2. Kleine zakelijke locatie (alleen 2-9 vierkante meter)
3. Draadloze operation.No moet installeren.
4. Volautomatische schakelen.1 persoon voor gebruik
5. Professionele after-sales service, een leven lang onderhoud
Wat Over de Virtual reality entertainment markt?
9D VR simulator van Guangzhou Zhuoyuan is de nationale en zelfs de 's werelds eerste industrie die virtual reality technologie en entertainment industrie combineert. Spannende visuele waarneming, de echte scene simulatie, spannende plot ervaring, is niet alleen populair in de internationale markt, maar ook helpt investeerders grote winst.
Meet the demand of real-time entertainment
Minimum hoeft slechts 8 vierkante meter ruimte. Een open ruimte is ook geschikt voor het uitvoeren van een winkel. 9D VR zich verspreidt door het winkelcentrum, gemeenschap, park attracties, rond scholen, bioscoop, KTV en andere plaatsen, die voldoen aan de markt van de enorme vraag.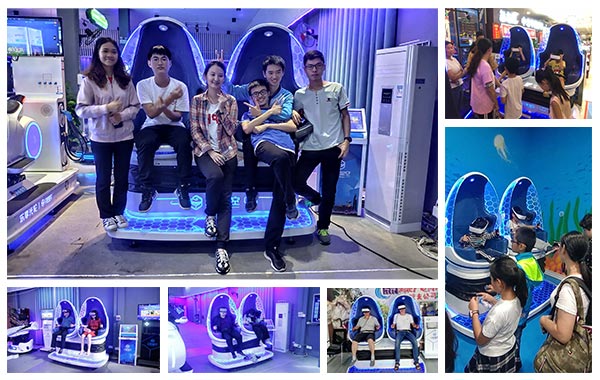 Korte tijd, snelle terugkeer
Elke 9D VR film duurt 3-8 minuten, maar brengt verbazingwekkende terugkeer.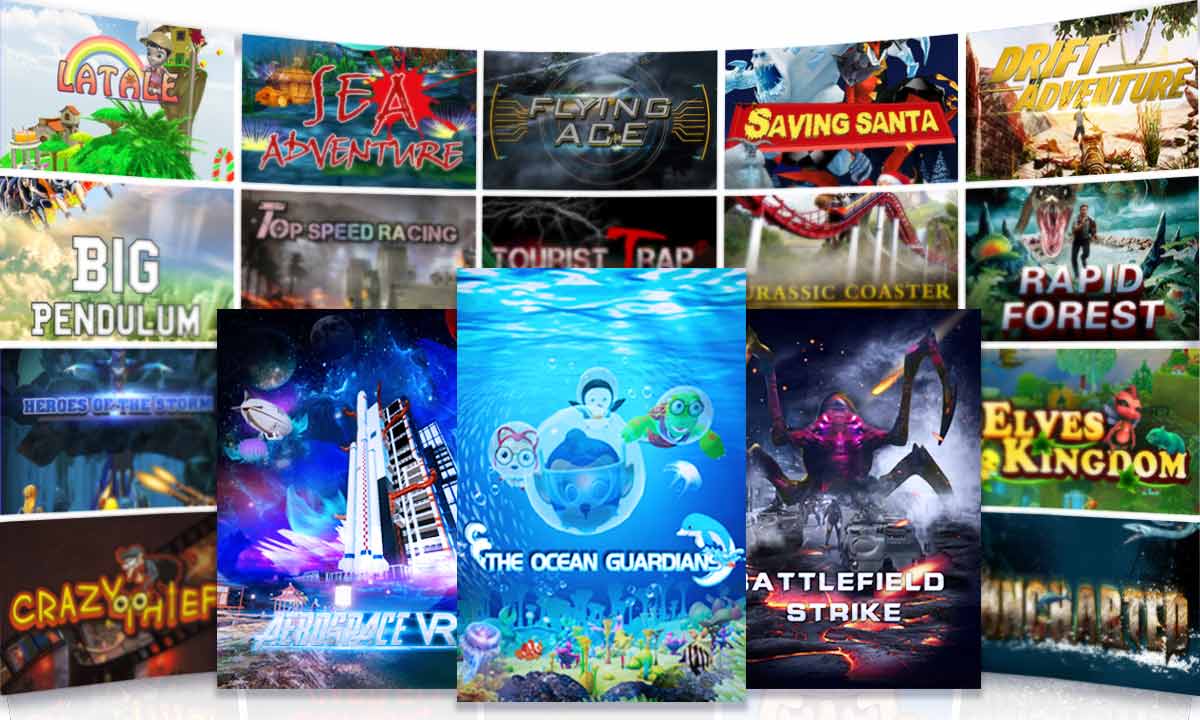 Attractive Interactive Games
We kunnen niet alleen kijken naar de 9D VR film, maar ook kan het interactief spel te spelen. Het spannende spel zal ons ondergedompeld en speel het opnieuw en opnieuw.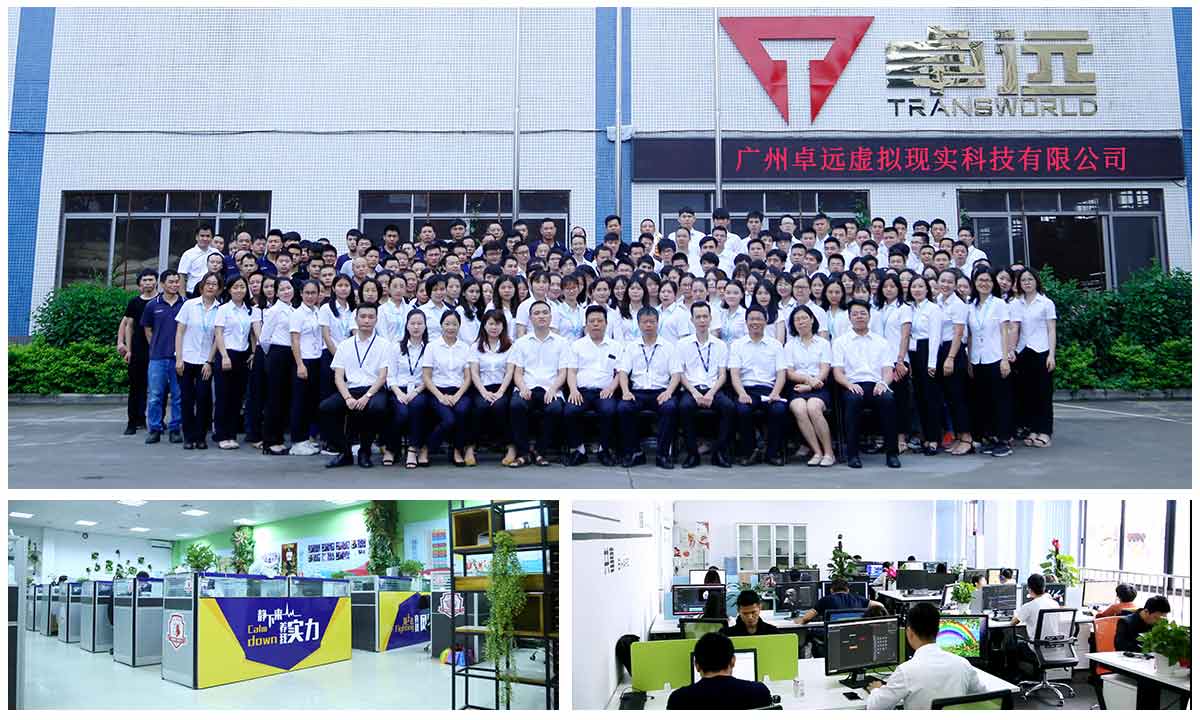 Strong After-Sales Support
Continu bijgewerkt nieuwe 9D VR games en films, de nieuwste bijgewerkte software, professionele marketing en reclame-systeem - helpt ons slagen.
Winst Mode Voor Zhuoyuan 9D VR?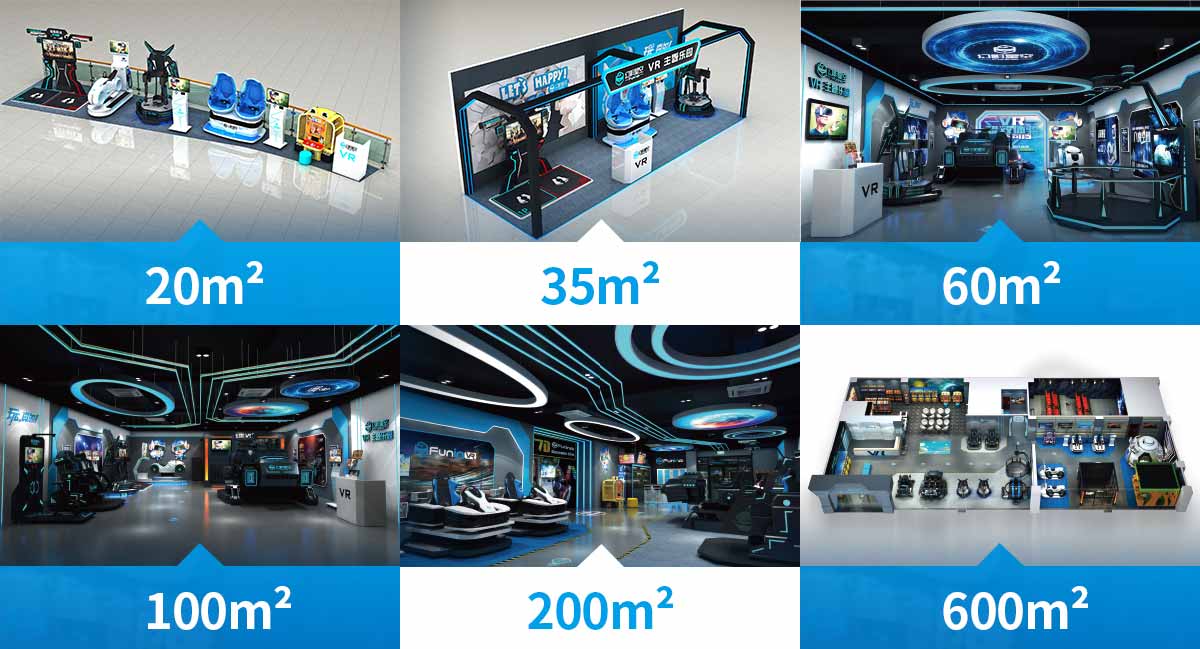 Wat u moet overwegen is gewoon de manier om te maximaliseren Benefit?

VR Library
9DVR wordt geïntroduceerd plaatsen zoals Shandong Book Center, Mongolië Bibliotheek om de verkoop in de fysieke boekwinkels te stimuleren.


VR Real Estate
9DVR is in dienst van residentiële verkoopkantoren om bezoekers te trekken. Succesvolle gevallen ook Guangzhou Ocean Times sales evenementen.
VR Shopping Mall
Zhuoyuan's 9DVR simulatoren zijn geïntroduceerd in meer dan 50 Wanda Plazas evenals meer dan 1000 winkelcentra. Drukte scenes zijn getuige geweest van deze winkelcentra '9DVR ervaring winkels.
VR Game Center
With the popularity of Internet, traditional entertainment devices is outdated and replaced by the intelligent entertainment devices such as 9D virtual reality simulators.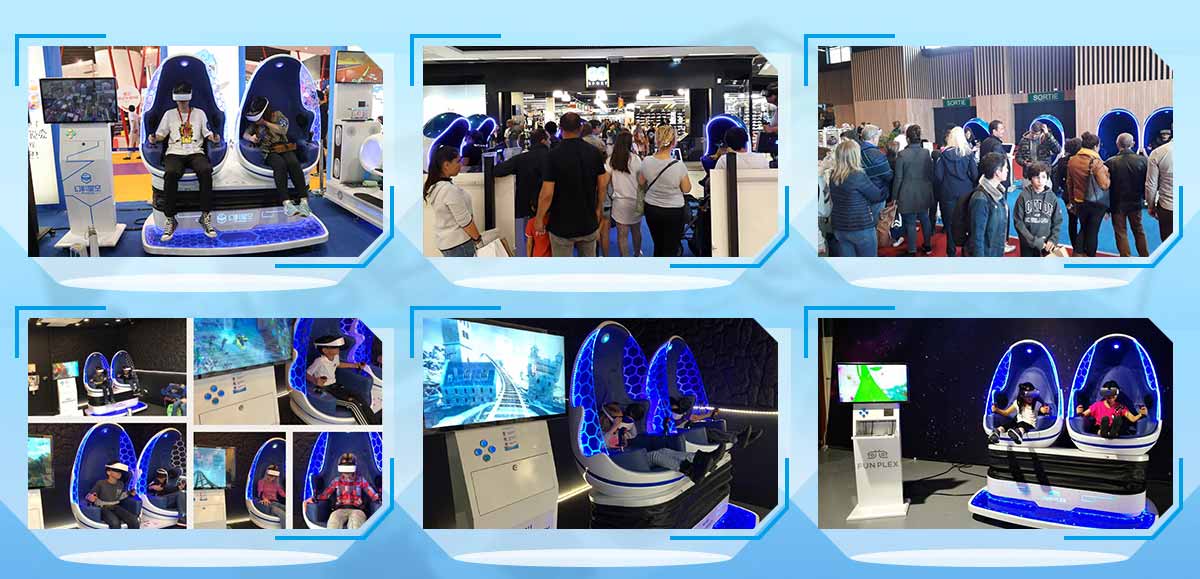 Naast bovengenoemde plaatsen, hotel, park, KTV, luchthaven, bar en andere plaatsen vol mensen zijn uw goede keuze om de 9D VR paviljoen openen!
New Style! Zhuoyuan 9D Virtual Reality With 6 Seats Is Coming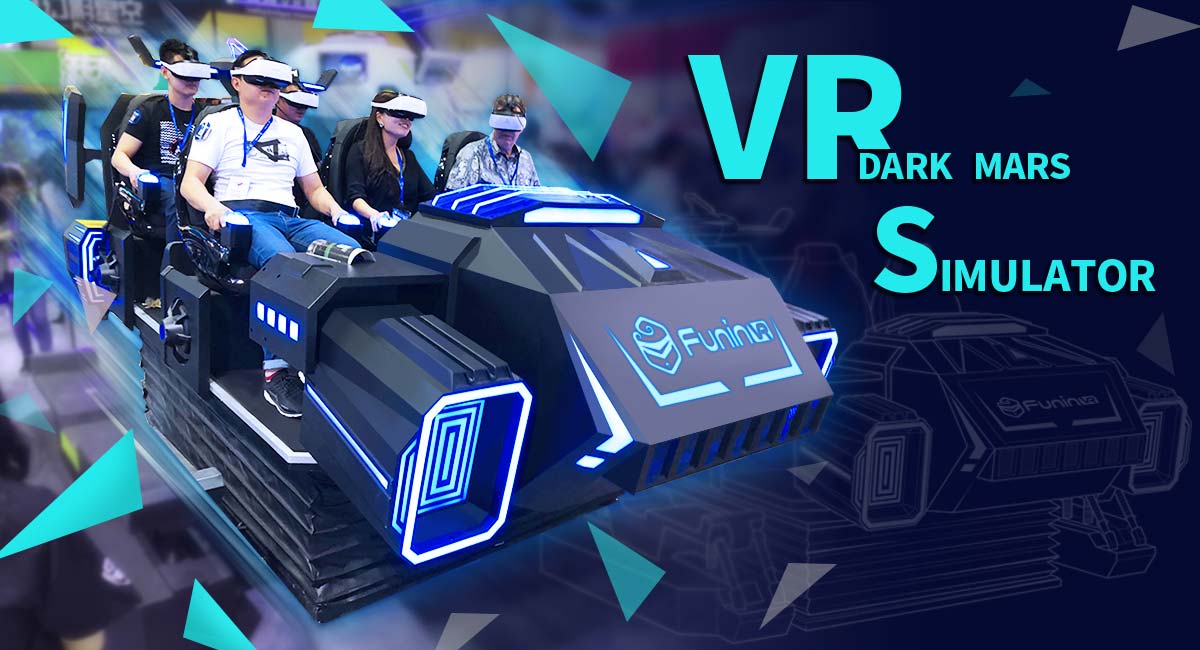 6 people experience simultaneously Striving for a maximum profit
Advantage1 :
The unique design platform can let 6 people experience the slant, jolt, climb-out and all of the interactive effects together. You can share the joys and fear with each other.


Advantage2:
The fog machine will according to the plot to release fog, let the player experience the real plot of movies and games. Let you have a immersive feeling.
Advantage3 :
The appearance of 9D Virtual reality with 6 seats are still more fashion, now we have add some atmospheric lighting, create the mysterious and technical experience environment. It's a very eye-catching subject. The more crowd beside the 9D VR, the more potential customers you have.

Zhuoyuan 9D VR Simulator In Canton fair

Welcome to Enjoy Our 9D VR Experience
Veelgestelde vragen
Q: Waar kan ik de 9D VR bioscoop en wat is de grootte van de kamer is vereist?
A: Shopping mall,amusement park,airport,club,theater, scenic spots,Theme park,around the school ect. Many locations are suitable because it just needs 2-9 spare meters to place the whole set of machine.
Q: How many movies do you offer?
A: We have 25 movies offered for free once you purchase it.Then we offer 1 movie every month for you in the future.
Q: What is the type of your movies?
A: Horror,thriller,cartoon,race movies ect. 5-10 minutes for every movie.
Q: Is every movie in the market workable in the 9D VR cinema?
A: Only our special movies are workable because the movement of the seats corresponds to the movie.
Do You Want Know About 9D VR?
If you want to know more about Zhuoyuan 9D Virtual Reality VR Simulator. Leave your message, we will contact you as soon as possible!