Zhuoyuan 720 Ijazah Penerbangan VR Simulator dengan Penerbangan Permainan
What is Zhuoyuan 720 Degree Flight Simulator?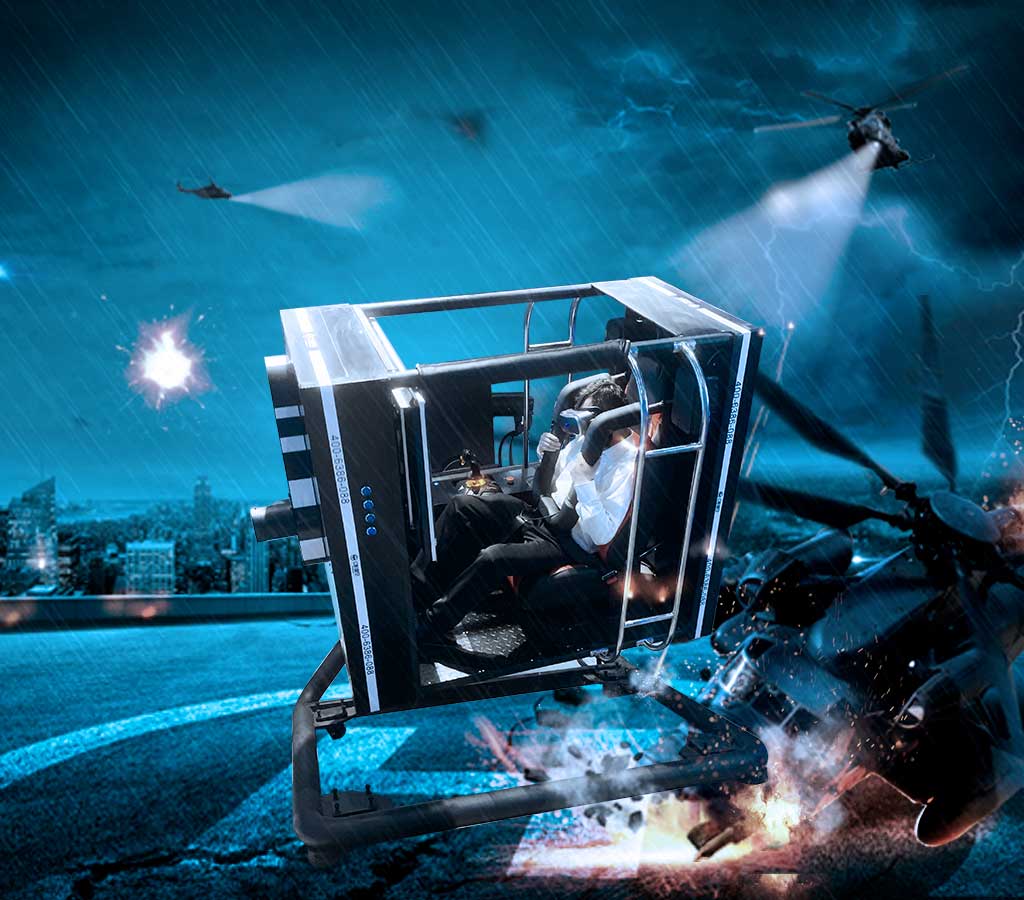 Zhuoyuan 720 Degree Flight Simulator, adopting international advanced motion control technology and the computer's modeling operations to achieve the most realistic flight experience.
Players seated in the spherical cabin can experience 360°rotating motion in two vertical directions according to the flying scene in the game, fighting in an absolutely safe environment.
Why Choose Zhuoyuan 360 Degree Flight Simulator?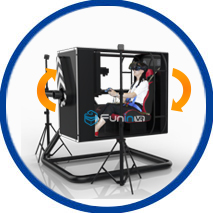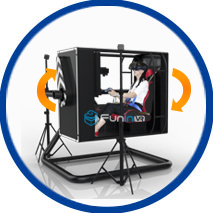 Keaslian pada mengarang melintang 360 ° menegak 360 ° untuk menjadi jenama simulasi 720 ° gerakan baru trajektori penerbangan!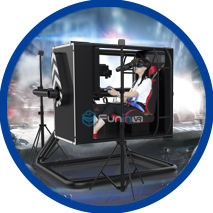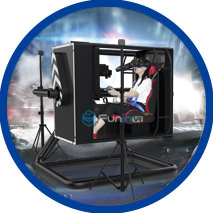 Full-digital servo system, high precision, fast response, low latency!
Simulation drive cabin, immersive feeling of driving!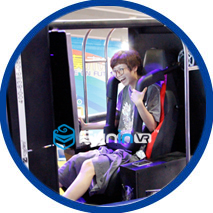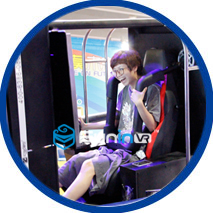 Vivid game scene, restored battle scenes!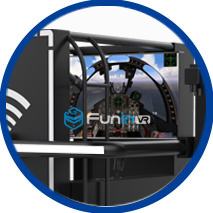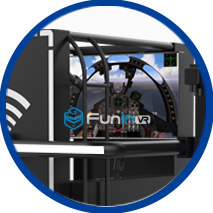 Detail For Zhuoyuan 720 degree Flight Simulator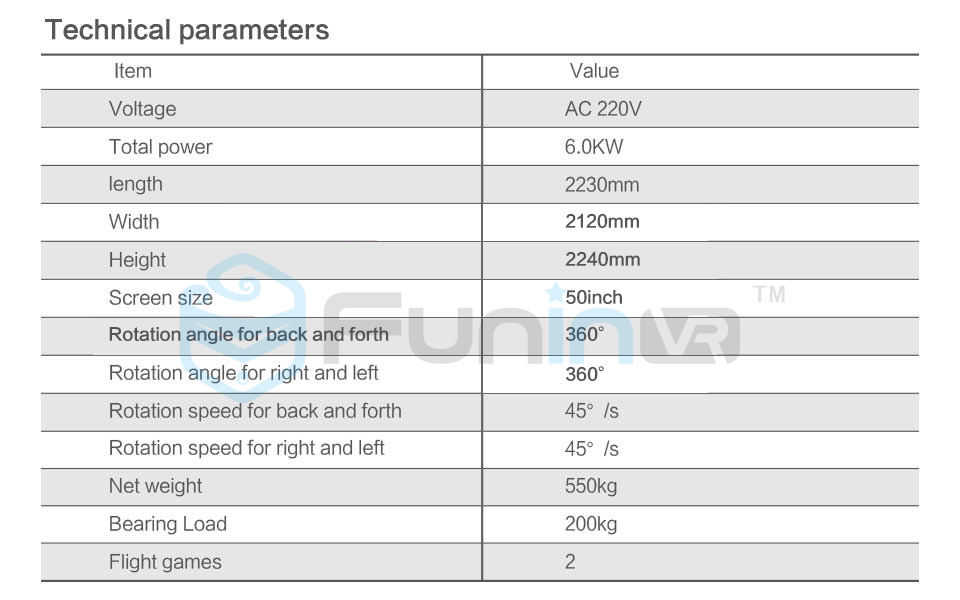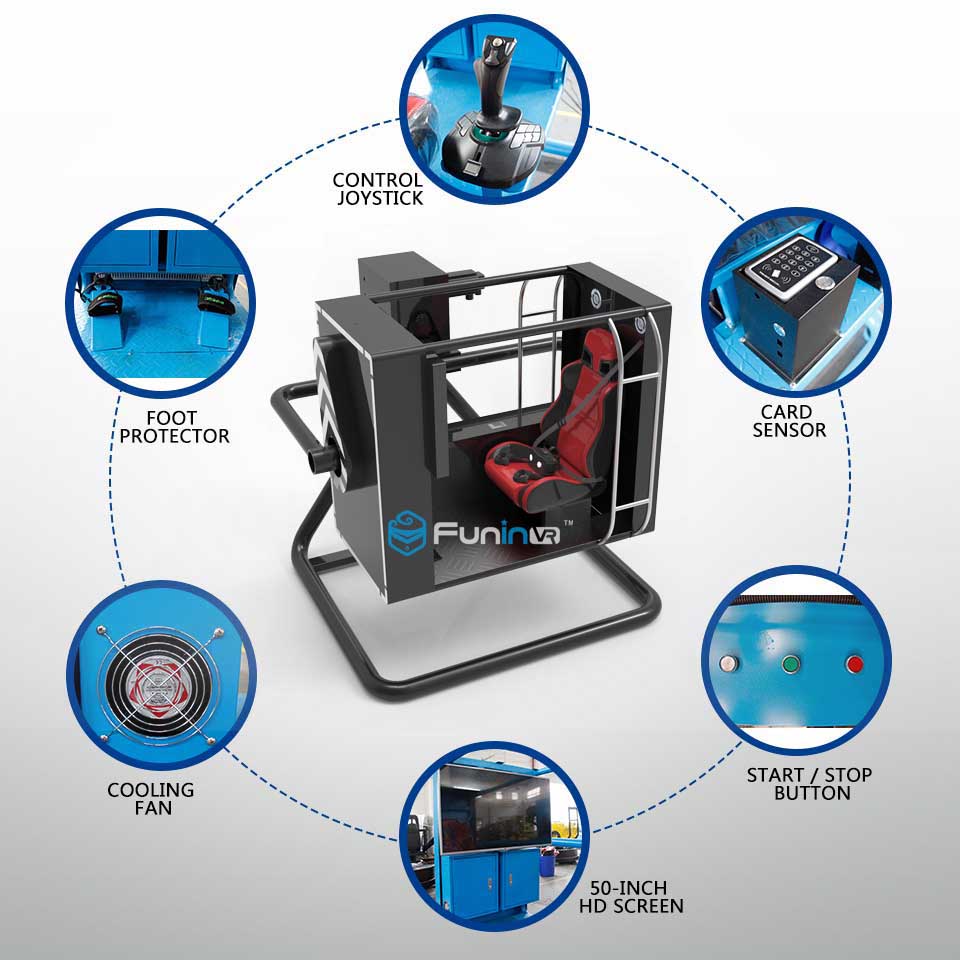 New Arrival! Zhuoyuan Flight VR Simulator Is Coming
Zhuoyuan 720 Degree Flight VR Simulator with spatial two-axis of 360 degree rotating rack, closely integrated with the game to create a comprehensive multi-sensory experience of flight with true sense of control. When the flight simulator match with the VR glasses, it can let the player have a 360°view of experience, completely in virtual reality scene.
720 Degree Flight Simulator In Comprehensive Experience Center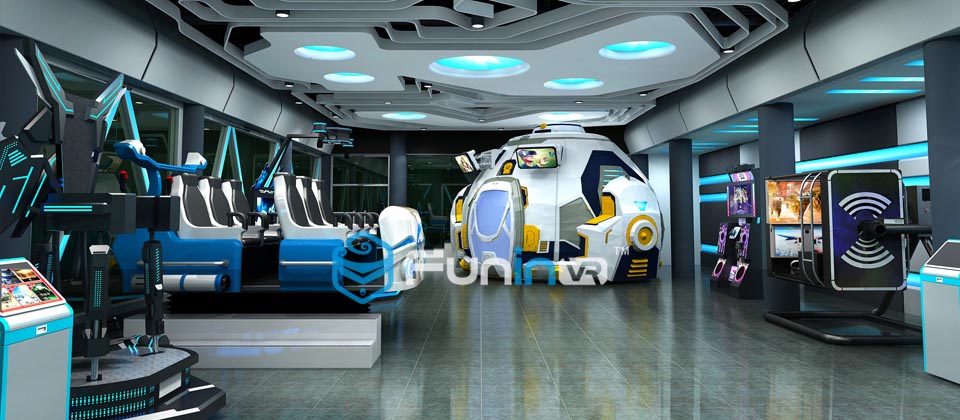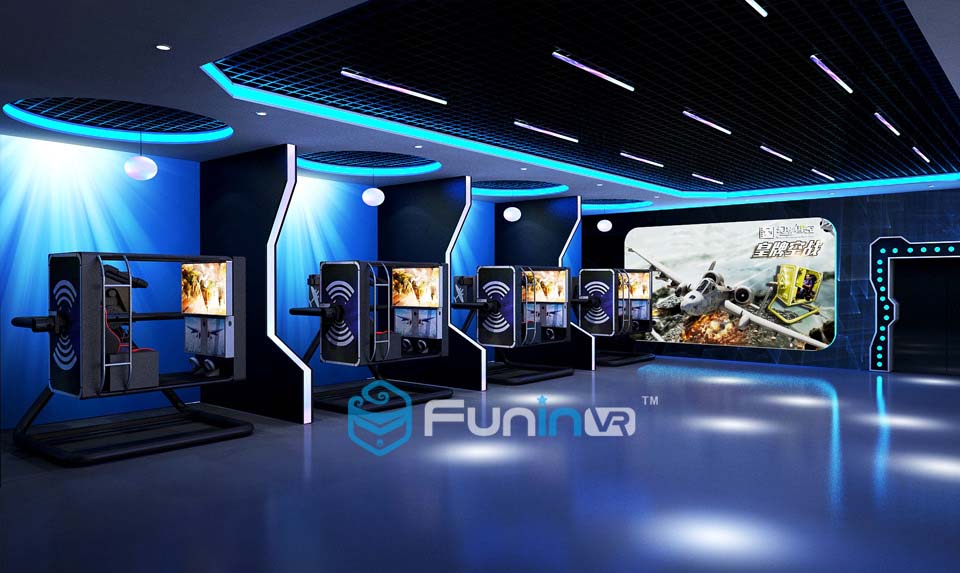 720 Degree Flight Simulator Popular In All Exhibition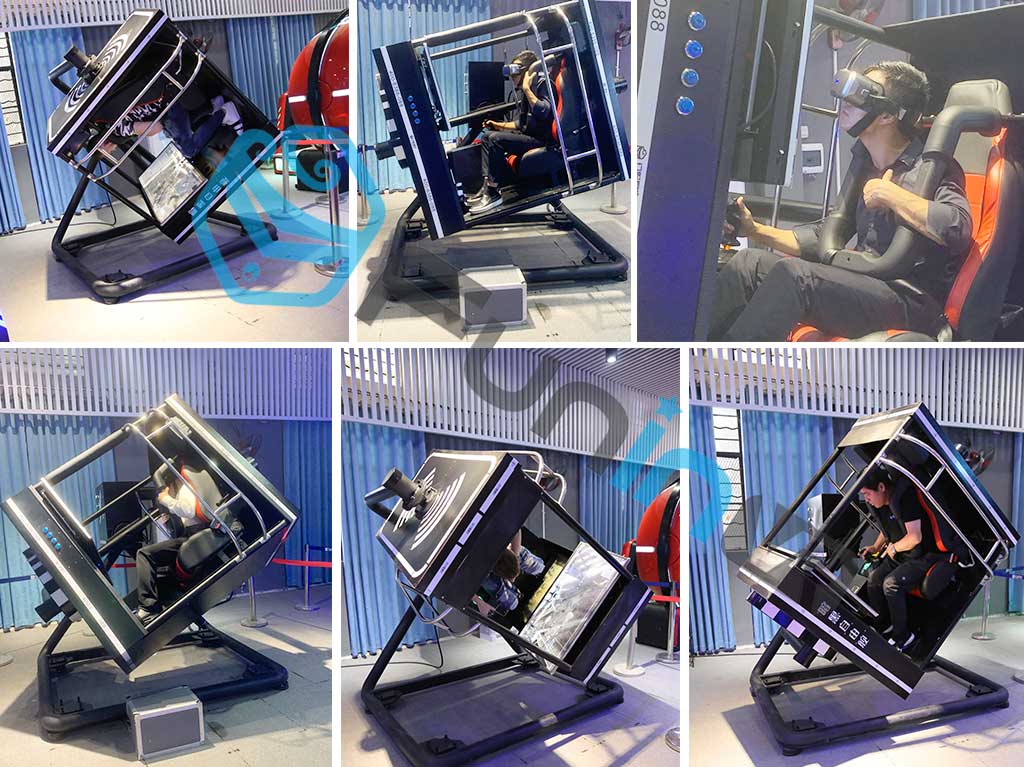 FAQS
Q: Can I use for my house ?
A: Only support for commercial use and doesn't support home use. such as Shopping mall,amusement park,airport,club,theater, scenic spots,Theme park,around the school ect.
Do You Want to Know More About 720 Degree Fligh Simulator
If you want to know more about Zhuoyuan 720 Degree Flight VR Simulator. Leave your message, we will contact you as soon as possible!
Lebih VR Produk Mungkin Anda Suka?