Zhuoyuan Virtual Reality Vibrating VR Simulator
What is Zhuoyuan Vibrating VR Simulator?

Zhuoyuan振動VRシミュレータは、低コストでシミュレーション振動施設です。プレイヤーは、マシンの上に立つとVRメガネを着用し、車がゲームに影響を駆動し、地震、ジェットコースターのシーンとして、右、左、上下の振動の動きを感じることができます。

Why Choose Zhuoyuan Vibrating VR Simulator?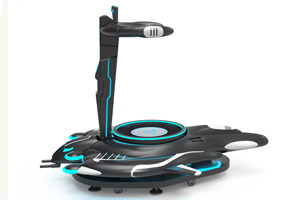 1.Lowコスト、高速リターン。コストを節約すると同時に、娯楽効果を保証するためにDCモータを使用して!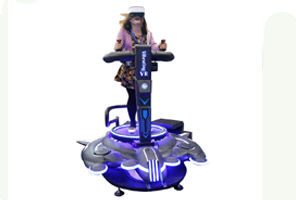 2.SPリング振動プラットフォーム 振動モータ、シンプルな構造、低故障率!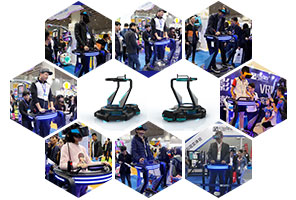 3.Delicate appearance, appearing with LED lights from inside, up and down vibration platform with good visual effect!
Details for Zhuoyuan VR Vibrating Simulator
アイテム
値
電圧
AC220
Power Rating
0

.5kw

Weight

182kg

Bearing Load
150キロ
Number of players
1
Size

1550*1300*1270mm

Packing Size

2020*1570*1760mm

Occupied area
Length and width: 2*2m
Immersion helmet
5.5インチのHD 2K画面│の1440X2560の│の534PPI
Profit Mode For Zhuoyuan Vibrating VR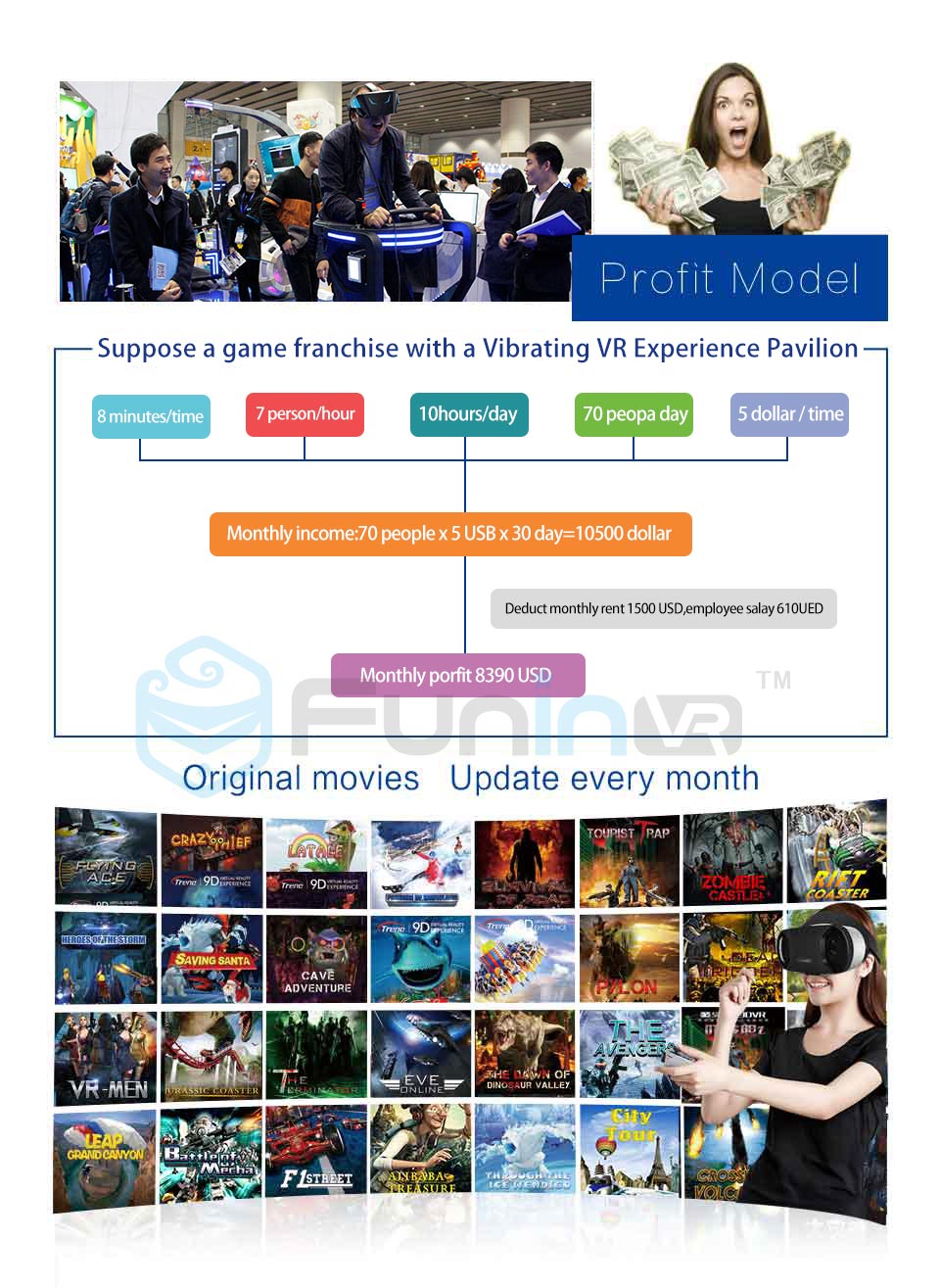 Vibrating VR Simulator In Comprehensive Experience Center

Zhuoyuan Vibrating VR Simulator In Exhibition
Do You Want Know More About Zhuoyuan Vibrating VR?
If you want to know more about Zhuoyuan Vibrating VR Simulator. Leave your message, we will contact you as soon as possible!
もっとVR製品は、あなたが好きなのでしょうか?