Zhuoyuan Virtual Reality VR Treadmill Simulator VR Walker
Pertama VR Walker menerapkan proyek komersial di seluruh negeri, itu orisinalitas dipetakan pergerakan sebenarnya pemain (berjalan, berlari, berdiri) ke TKP virtual, yang benar-benar untuk berbaur gerakan pemain dan karakter permainan menjadi satu.
What is zhuoyuan VR Walker Virtual Reality Treadmill?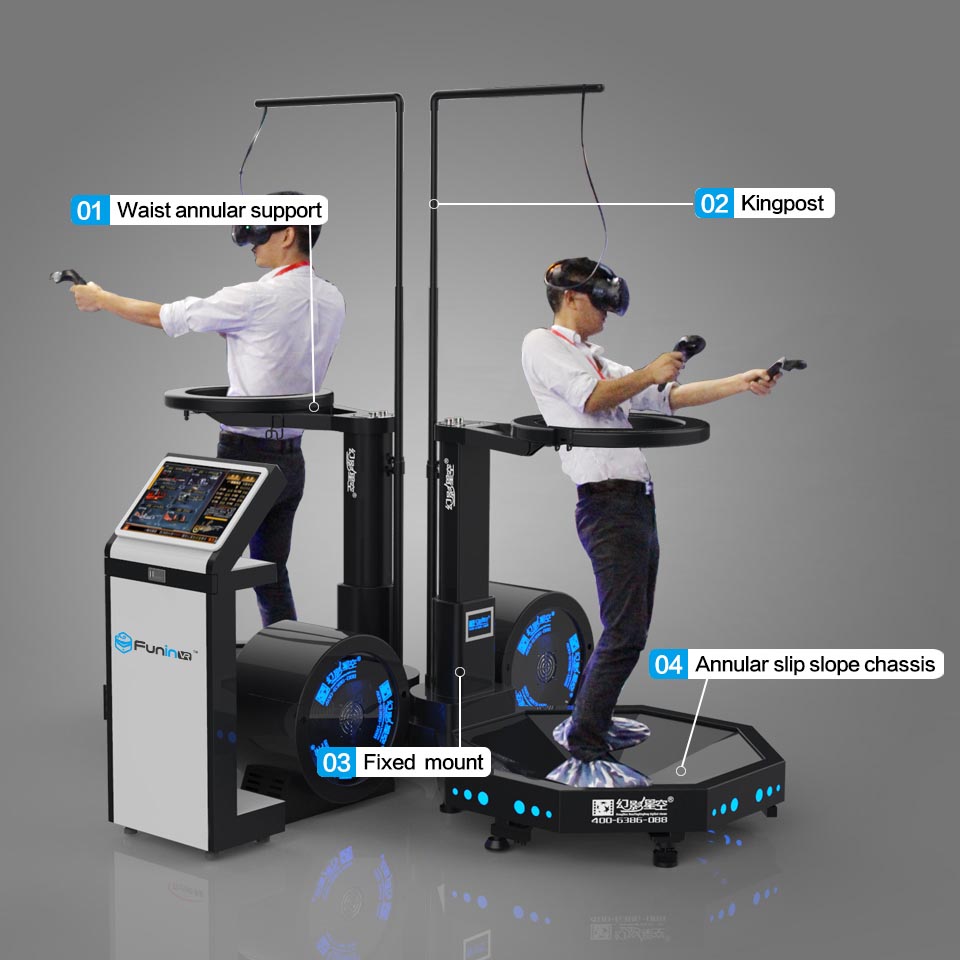 Zhuoyuan VR Menjalankan Mesin adalah treadmill omni-directional baru untuk virtual reality. Ini telah dirancang untuk menjadi seperti unrestrictive mungkin memberikan pengguna 360 derajat gerakan berkesinambungan dalam ruang kecil. Ini adalah pertama VR Menjalankan Mesin di dunia.
Way Choose VR Treadmill Simulator
VS. Game fighting fitness sport, entertainment and fitness at the same time, double benefit!

The first one has commercial function in the country; award a number of patent certification!

Can realize local area network for multiplayers games with more great fun!

360°view of experience, completely in virtual reality scene! Player can easily run into the virtual world to master the game characters by running and walking!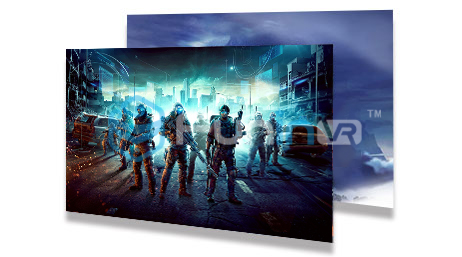 Profit Model of Zhuoyuan VR Treadmill

The Details for Zhuoyuan VR Treadmill

Zhuoyuan VR Treadmill In The Exhibition


VR Treadmill In VR Comprehensive Experience Center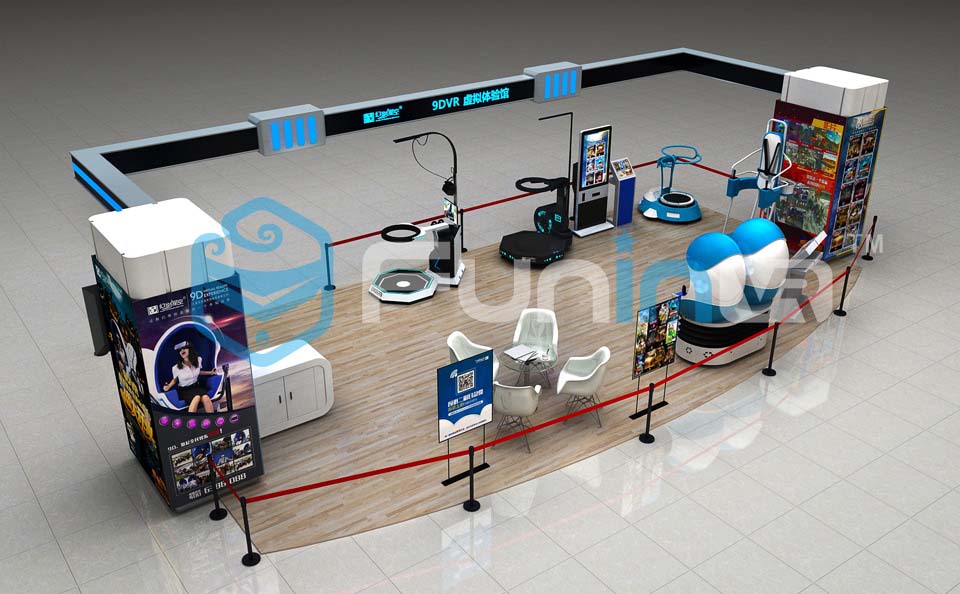 Do You Want to Know More About Zhuoyuan VR TREADMILL?
If you want to know more about Zhuoyuan Virtual Reality Treadmill Simulator VR Walker. Leave your message, we will contact you as soon as possible!
Lebih VR Produk Mungkin Anda Suka?