What's 360 degrees interactive driving simulator?
High simulation 360 degree rotation interactive driving simulator, which is consist of 360 degrees rotated and three degrees of freedom interactive motion platform, 50-inch screen LCD TV, high-definition games, stereo surround sound system. Viewers can play combat, racing, boats and other dynamic interactive games in the 360 degree car simulator.
The application of 360 degree interactive driving simulator
Can be used for a variety of indoor playgrounds, theme parks, popular science exhibition hall, vacation spots, private business club, Racing Club, racing simulation teaching, auto 4S shops, high-end real estate sales, hotel, KTV, game room, a large cinema, home theater , auto, aviation exhibition, various large-scale events.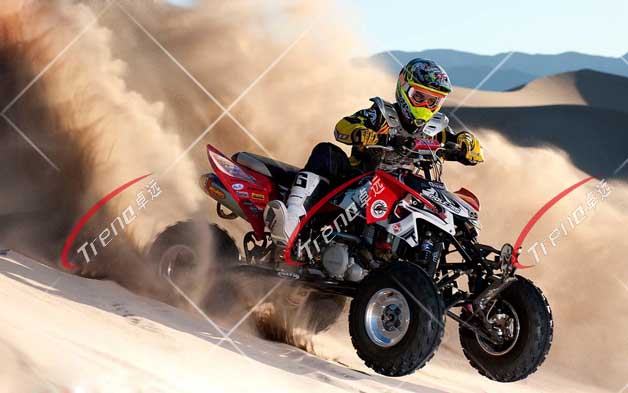 More detail for 360 Degrees Interactive Driving Simulator
1.Power
| | |
| --- | --- |
| Tétel | Paraméter |
| Feszültség | AC 220V |
| Összteljesítmény | 5.1KW |
2.Control system
PC Motion Control Card Servo Motor Reducer Crank Transmission Mechanism.
Tétel
Paraméter
PC Rendszer
Control system:32bits Windows 7
CPU: Dual-core 2.9GHz
Memória: 4G
Grafikus kártya: 2G memória
Operating System
Steering Wheel:Logitech/Thrustmaster Professional Steering Wheel
Flight Joystick (opcionális): Saitek Professional Flight Joystick
Motion Control Card
Ethernet 4 axis motion control card
Servo Motor
1.2KW Servo Motor ×3, 1KW Servo Motor ×1
Transzmissziós mechanizmus
Reducer Crank Transmission Mechanism Control Platform Slope ,Up and Down, Reducer Gear mechanism control platform Rotation Motion
3.Weight and loading
| | |
| --- | --- |
| Tétel | Paraméter |
| Nettó súly | 400kg |
| Névleges Loading | 322kg(472kg-150kg) |
4.Games
| | |
| --- | --- |
| Tétel | Paraméter |
| Versenyautó játékok | DiRT 2, DiRT 3, DiRT Showdown, F1 2010, F1 2012, F1 2013, rács, rács 2, GRID Autosport |
| Flight Games (Optional) | HAWX, Ace Combat AH |
You can enjoy 360 degree
Nehéz mozgások
Repülő autó a világ jövője
Súlytalanság tapasztalata
Miért minket válasszon?
1. 14 years manufacturing experience, the top three Brand in dynamic simulation industry.
2. Clients from more than 120 countries.
3. Almighty and a perfect master program.
4. professional team to provide you professional technical support.
5. 24 hours professional sales team work for you.
6. All of our products have passed CE certification.
7. Our technicians can go to different countries to help customers solve problems.
Értékesítés utáni szolgáltatás
1.Dispatching our technician to your location to complete the installation and teach you daily maintenance.
2.No damage to human factors, one year warranty, life-long maintenance.
3.Lifetime free software upgrade.
Ha azt szeretnénk többet megtudni 360 Degrees Interactive Driving Simulator. Hagylak üzenetet, felvesszük Önnel a kapcsolatot, amint!