Zhuoyuan Virtual Reality VR Treadmill Simulator VR Walker
Prvi VR Walker primjene na komercijalnom projektu u cijeloj zemlji, to originalnost mapirati igrača pravi pokret (hodanje, trčanje, stoji) u virtualnoj sceni, što stvarno bi stopiti igrača kretanje i znakove igre u jednu.
Što je zhuoyuan VR Walker Virtual Reality treadmill?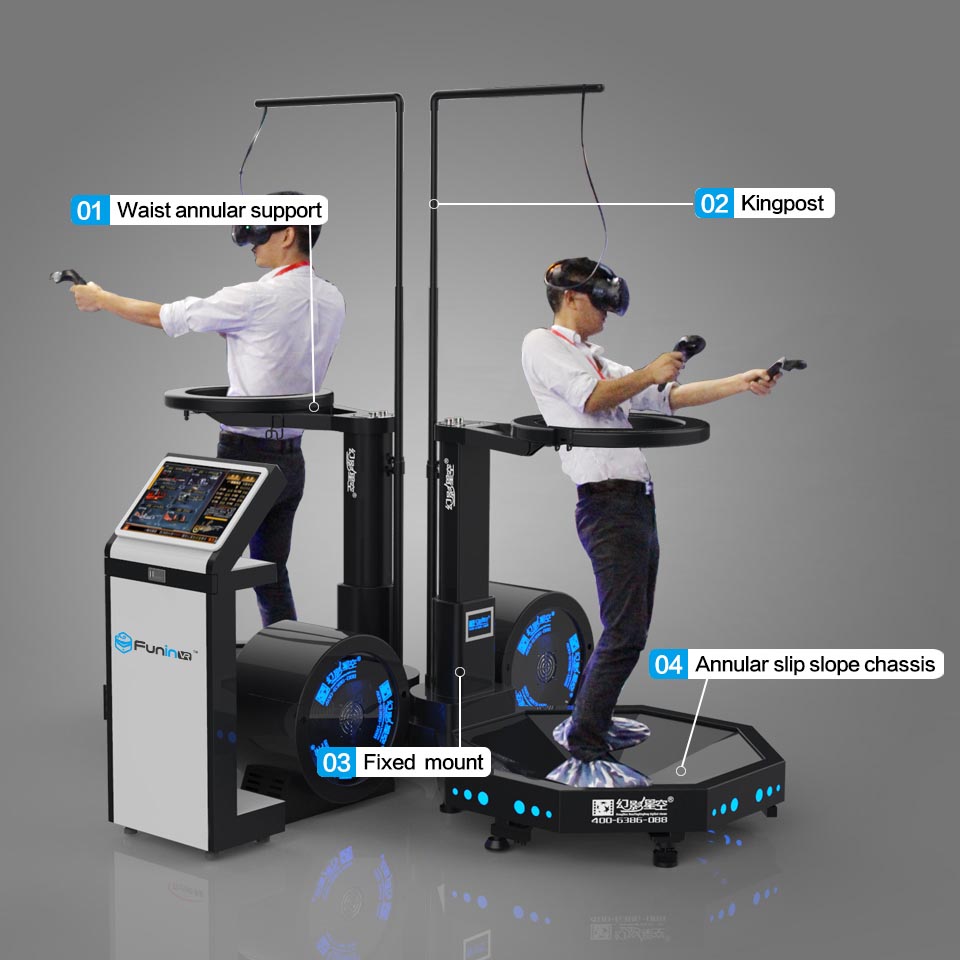 Zhuoyuan VR Running Stroj je novi omnibus-pravac ergometar za virtualne stvarnosti. To je bio dizajniran da bude kao unrestrictive je moguće čime korisnik od 360 stupnjeva neprekidnog kretanja u malom prostoru. To je prvi VR Trčanje stroj na svijetu.
Put Odaberite VR treadmill Simulator
IZVOZ borbena igra fitness sport, zabavu i fitness u isto vrijeme, dvostruku korist!

Prvi od njih ima komercijalnu funkciju u zemlji; dodijeliti broj patenta certifikata!

Mogu shvatiti lokalne mreže za multiplayers igre s više dobra zabava!

360 ° iskustva, posve u virtualnoj stvarnosti sceni! Igrač može lako izvoditi u virtualnom svijetu svladati znakove igru ​​trčanje i hodanje!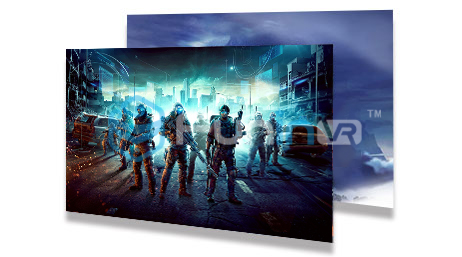 Dobit Model Zhuoyuan VR žrvnju

The Details for Zhuoyuan VR Treadmill

Zhuoyuan VR Treadmill In The Exhibition


VR treadmill U VR sveobuhvatno iskustvo Centru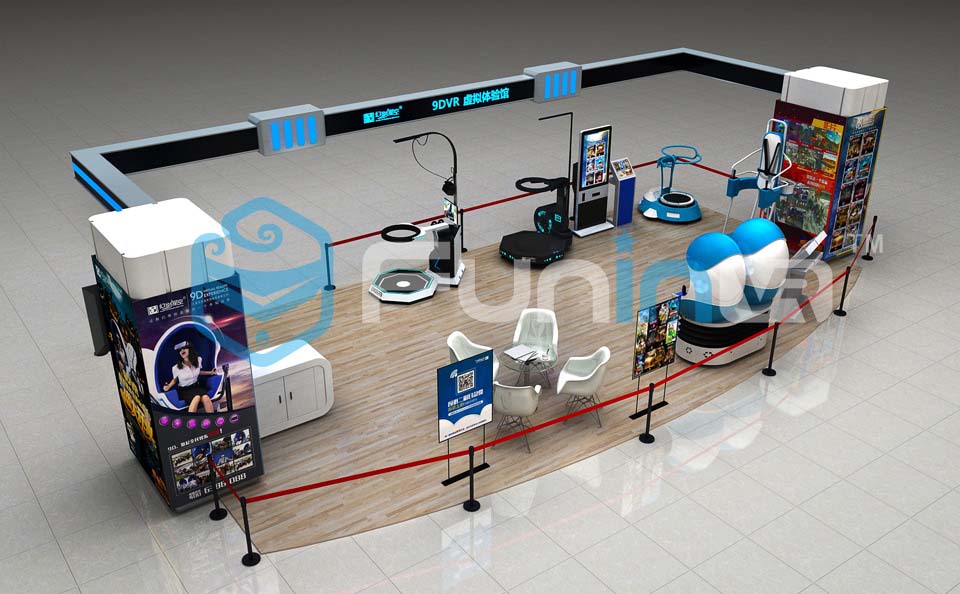 Želite li znati više o Zhuoyuan VR traci za trčanje?
If you want to know more about Zhuoyuan Virtual Reality Treadmill Simulator VR Walker. Leave your message, we will contact you as soon as possible!
More VR Products May Be You Like?