Zhuoyuan Virtual Reality VR Treadmill Simulator VR Walker
The first VR Walker applying on commercial project all over the country, it originality mapped the player's true movement (walking, running, standing) into virtual scene, which really to meld the player's movement and the game characters into one.
What is zhuoyuan VR Walker Virtual Reality Treadmill?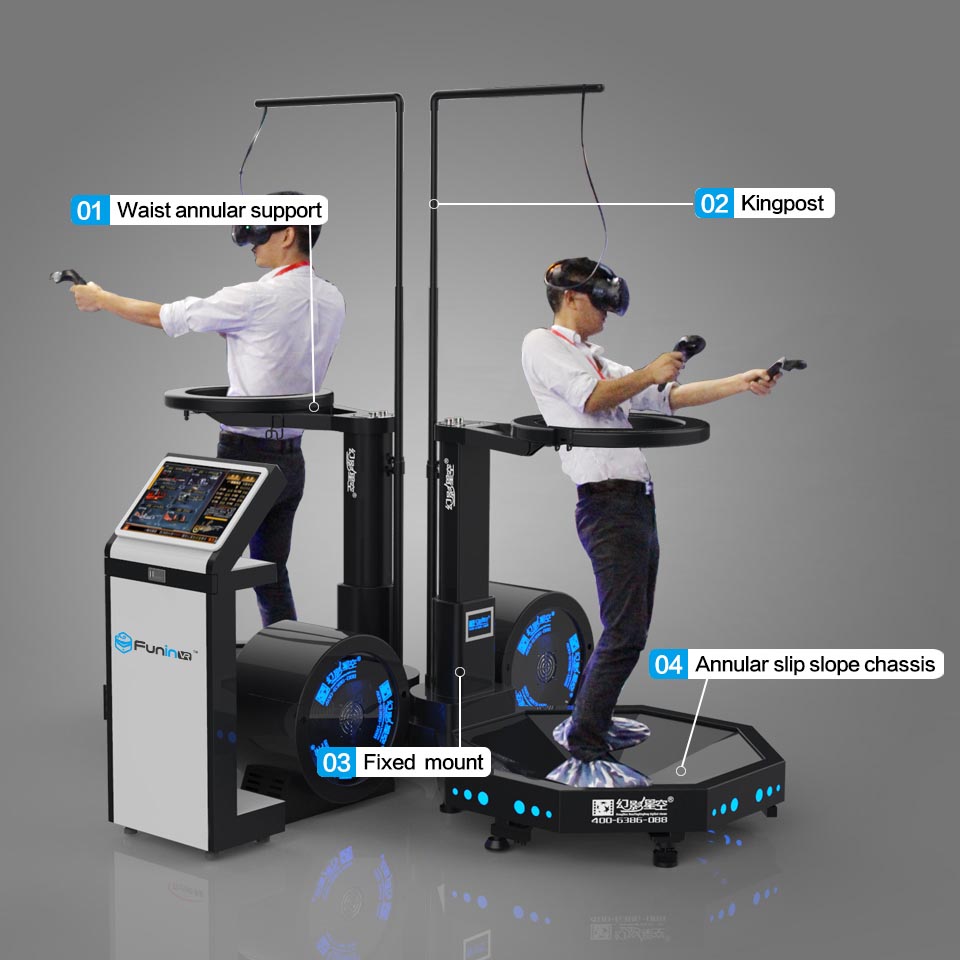 Zhuoyuan VR Running Machine is a new omni-directional treadmill for virtual reality. It has been designed to be as unrestrictive as possible giving the user 360 degrees of continuous movement within a small space. It is the first VR Running Machine in the world.
Way Choose VR Treadmill Simulator
CONTRE. combats de jeu sport de remise en forme, de divertissement et de remise en forme en même temps, double avantage!

The first one has commercial function in the country; award a number of patent certification!

Can realize local area network for multiplayers games with more great fun!

Vue à 360 ° de l'expérience, complètement dans la scène de la réalité virtuelle! Le joueur peut facilement exécuter dans le monde virtuel pour maîtriser les personnages du jeu en course et la marche!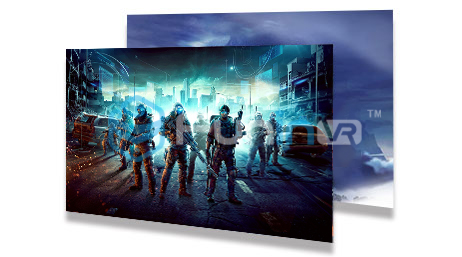 Profit Model of Zhuoyuan VR Treadmill

The Details for Zhuoyuan VR Treadmill

Zhuoyuan VR Treadmill In The Exhibition


VR Treadmill In VR Comprehensive Experience Center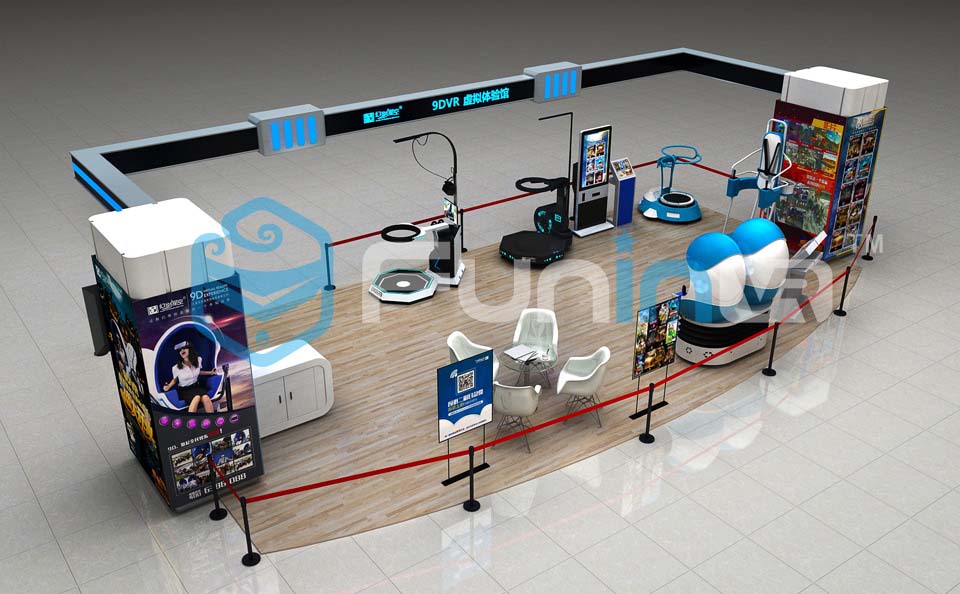 Do You Want to Know More About Zhuoyuan VR TREADMILL?
If you want to know more about Zhuoyuan Virtual Reality Treadmill Simulator VR Walker. Leave your message, we will contact you as soon as possible!
Plus de produits VR Peut être que vous aimez?