Zhuoyuan Virtual Reality VR Treadmill Simulator VR Walker
Ensimmäinen VR Walker soveltaminen on kaupallinen hanke koko maassa, se omaperäisyys kartoitettu pelaajan todellinen liike (kävely, juoksu, pysyvä) osaksi virtuaalinen kohtaus, joka todella sulautua pelaajan liikkeen ja pelihahmot yhdeksi.
Mikä on Zhuoyuan VR Walker Virtual Reality juoksumatto?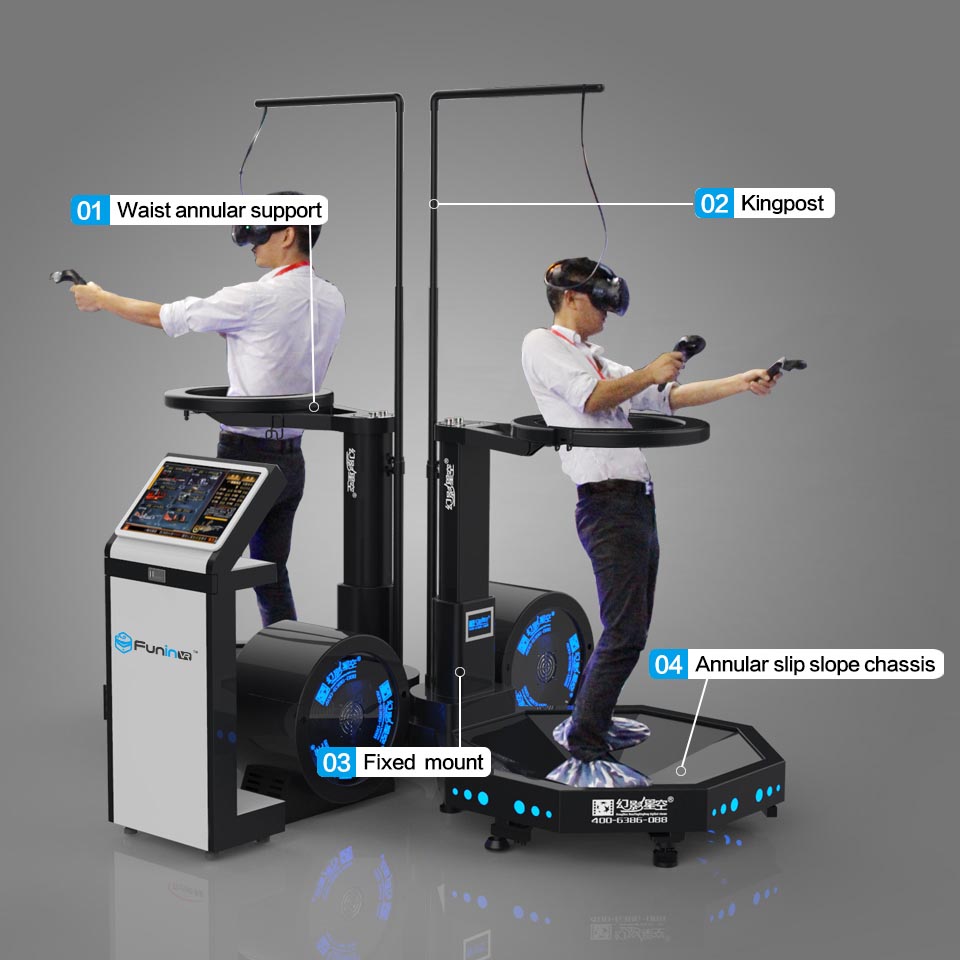 Zhuoyuan VR Running Machine on uusi monisuuntainen juoksumatto virtuaalitodellisuus. Se on suunniteltu olemaan mahdollisimman vähän rajoittava antaa käyttäjälle 360 ​​astetta jatkuvaa liikettä pieneen tilaan. Se on ensimmäinen VR Running Machine maailmassa.
Way Valitse VR juoksumatto Simulator
VS. Pelin taistelut kuntourheilunmuodoksi, viihde- ja kunto samalla, kaksinkertainen hyöty!

Ensimmäinen on kaupallinen toiminta maassa; myöntää useita patenttihakemuksia sertifiointi!

Voi toteuttaa lähiverkon Multiplayers pelejä enemmän hauskaa!

360 ° näkymä kokemus, täysin virtuaalitodellisuus kohtaus! Pelaaja voi helposti törmätä virtuaalimaailmassa hallitsemaan pelihahmot ajamalla ja kävely!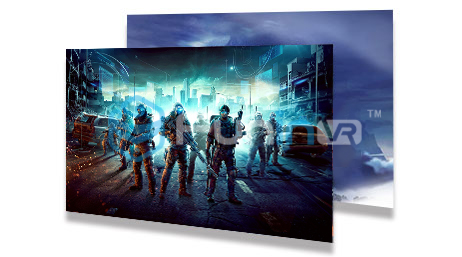 Tulos malli Zhuoyuan VR juoksumatto

The Details for Zhuoyuan VR Treadmill

Zhuoyuan VR Treadmill In The Exhibition


VR juoksumatto VR Kattava Experience keskus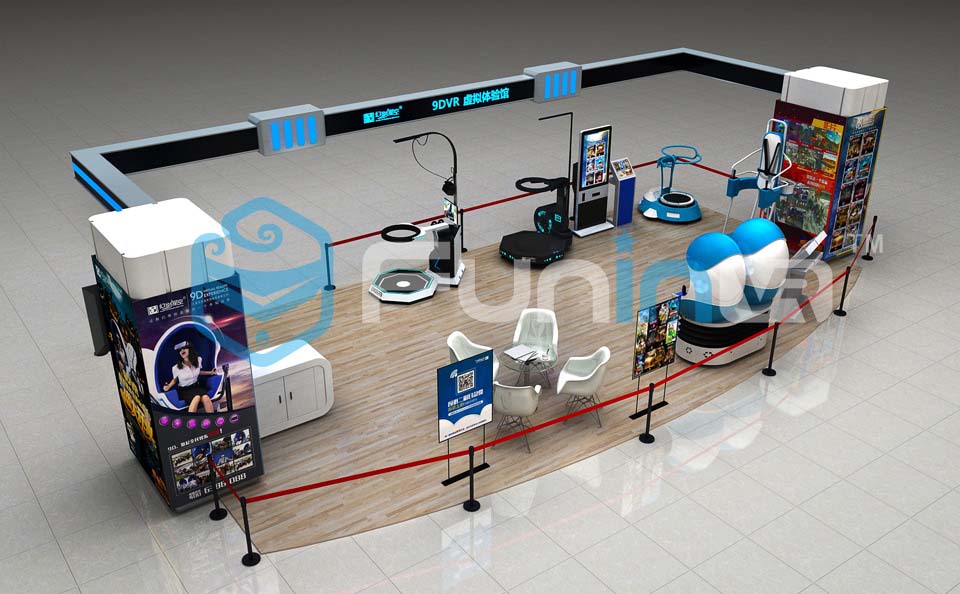 Haluatko tietää enemmän Zhuoyuan VR TREADMILL?
If you want to know more about Zhuoyuan Virtual Reality Treadmill Simulator VR Walker. Leave your message, we will contact you as soon as possible!
More VR Products May Be You Like?