Zhuoyuan Virtual Reality VR Treadmill Simulator VR Walker
Esimene VR Walker kehtinud äriprojekti üle kogu riigi, see originaalsus kaardistatud mängija tõsi liikumine (kõndimine, jooksmine, seisva) virtuaalse stseeni, mis tõesti sulanduvad mängija liikumist ja mängu tähemärki ühte.
Mis on zhuoyuan VR Walker Virtual Reality jooksulint?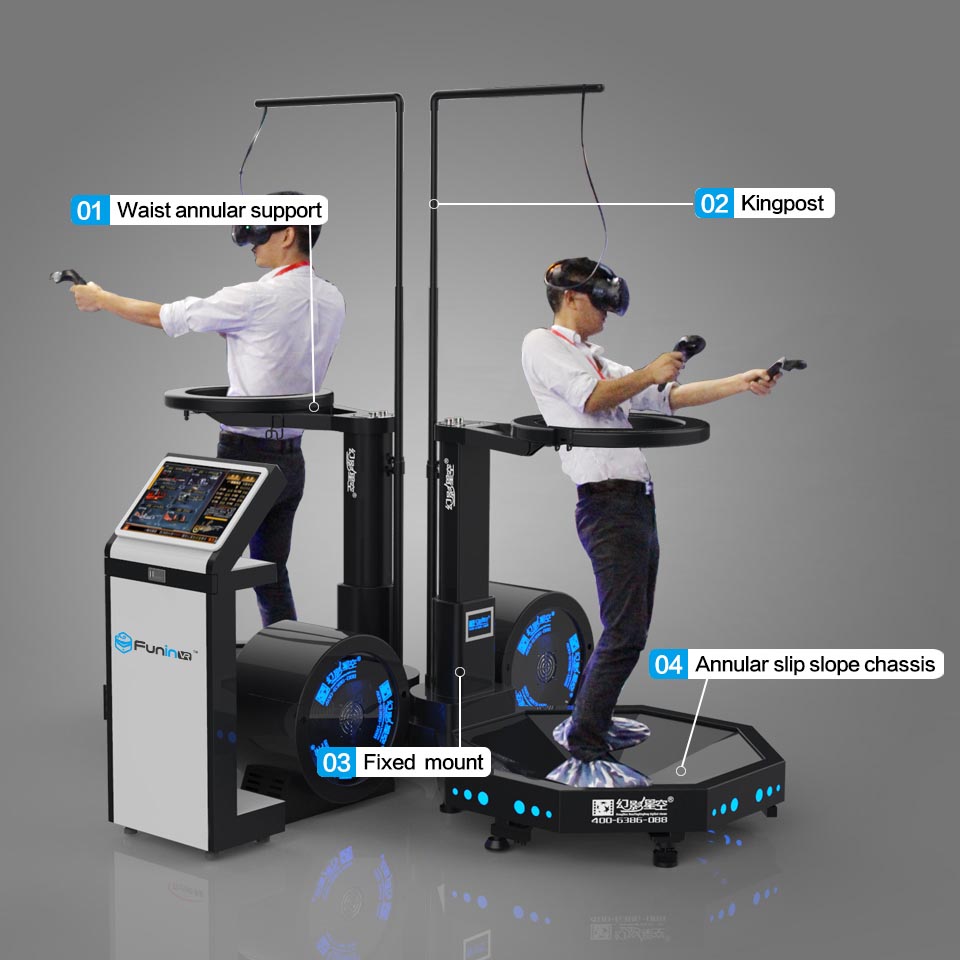 Zhuoyuan VR jooks Machine on uus isotroopne jooksulint virtuaalne reaalsus. See on projekteeritud nii unrestrictive võimalikult annab kasutajale 360 ​​kraadi pidevat liikumist väikeses ruumis. See on esimene VR jooks masin maailmas.
Way Vali VR jooksulint Simulator
VS. Game fighting fitness sport, entertainment and fitness at the same time, double benefit!

Esimene on majanduslik funktsioon riigis; sõlmib arv patendi sertifitseerimine!

Saab aru kohtvõrgu jaoks multiplayers mängud enam lõbus!

360°view of experience, completely in virtual reality scene! Player can easily run into the virtual world to master the game characters by running and walking!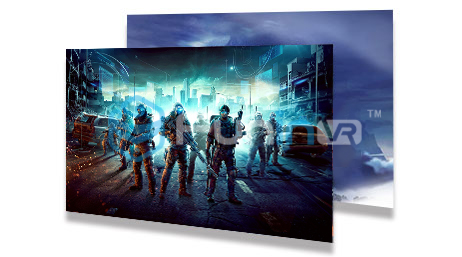 Kasum mudel Zhuoyuan VR jooksulint

The Details for Zhuoyuan VR Treadmill

Zhuoyuan VR Treadmill In The Exhibition


VR jooksulint VR Põhjalik Experience Center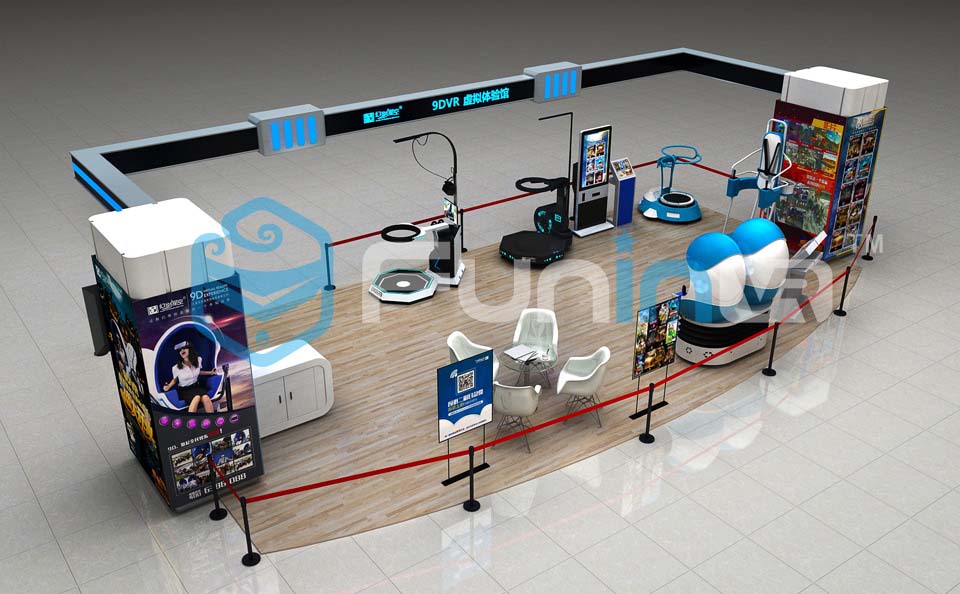 Kas soovite rohkem teada Zhuoyuan VR TREADMILL?
If you want to know more about Zhuoyuan Virtual Reality Treadmill Simulator VR Walker. Leave your message, we will contact you as soon as possible!
More VR Products May Be You Like?