Michael Schumacher is a retired German racing driver. Schumacher is a seven-time Formula One World Champion and is widely regarded as one of the greatest Formula One drivers of all time. "Schumacher" has become a household name and he is the idol of countless people.
Do you want to drive a racing car like Schumacher? Do you want to experience the racing car? Zhuoyuan hot sale f1 racing car simulator can realize your dreams.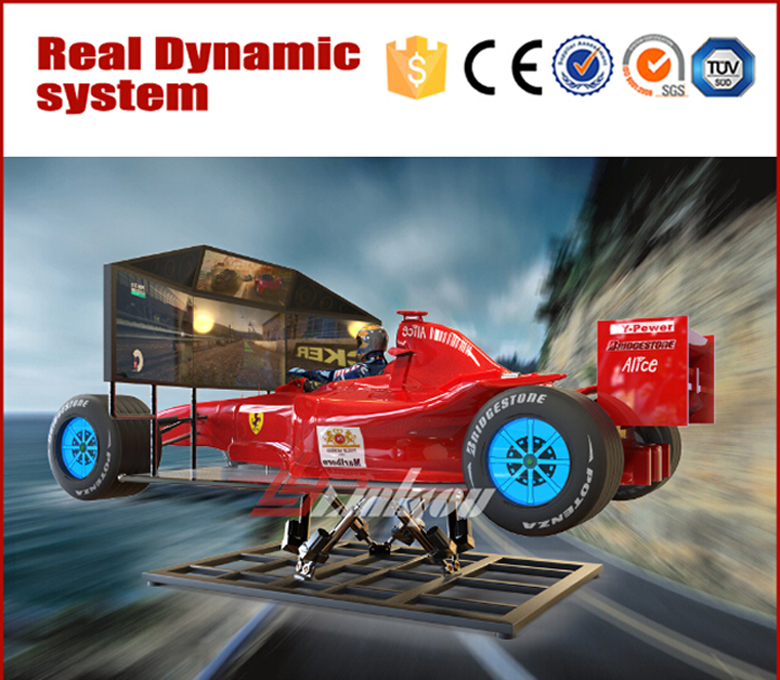 F1 racing car developed by Zhuoyuan Group, a leading international dynamic control technology, electric cylinder six degrees of freedom dynamic platform, truly closely integrated with the game. You can complete the dive, climb, tilting, turning, rotating, falling, bumps and other difficult thrilling action from the dynamic driving control, audio, ultra-realistic simulation aspects give users experience.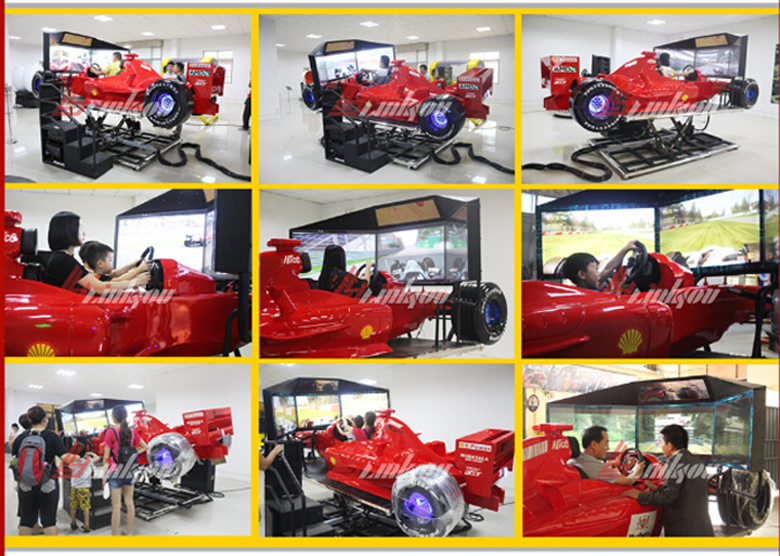 If you want to know more about our f1 racing car simulator. Please leave your  message, we will contact you as soon as possible!