Zhuoyuan Virtual Reality VR Treadmill Simulator VR Walker
Die erste VR Walker auf kommerzielles Projekt im ganzen Land die Anwendung, es Originalität kartiert die wahre Bewegung des Spielers (Gehen, Laufen, stehend) in virtuelle Szene, die wirklich der Spieler die Bewegung und die Spielcharaktere in einer zu verschmelzen.
What is zhuoyuan VR Walker Virtual Reality Treadmill?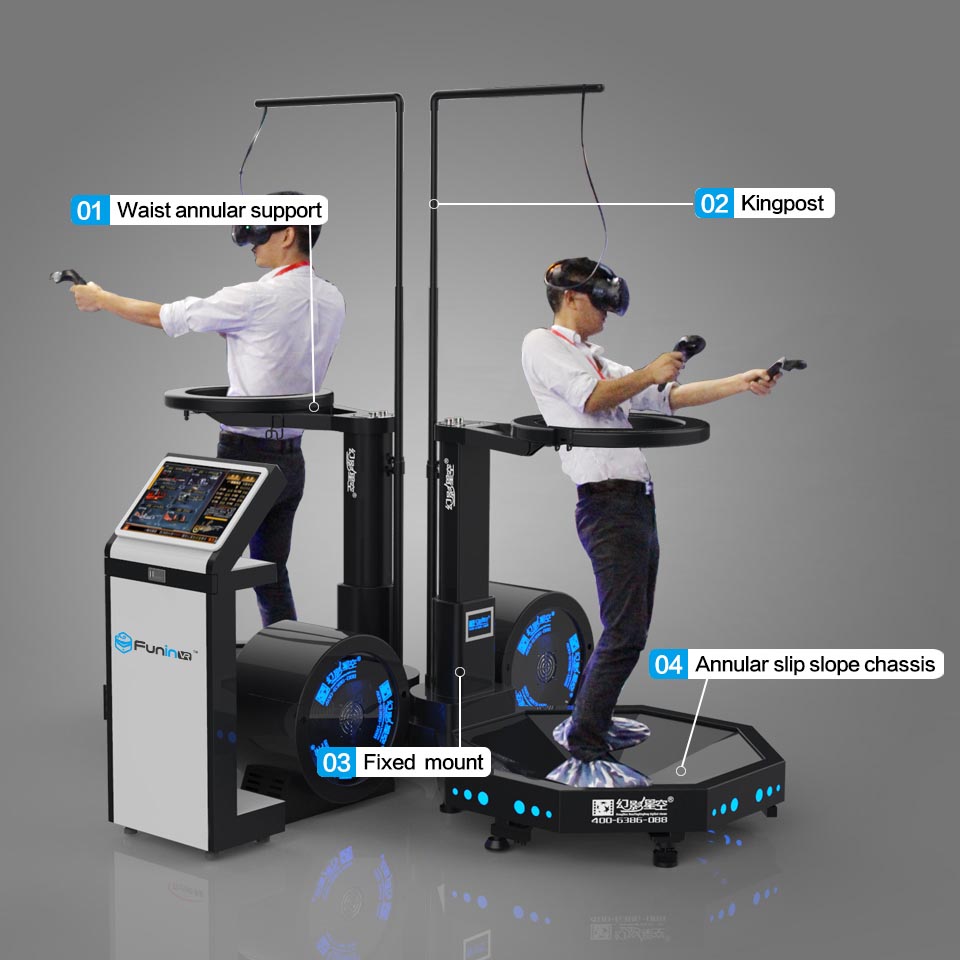 Zhuoyuan VR laufender Maschine ist ein neues omnidirektionalen Laufband für virtuelle Realität. Es wurde als unrestrictive wie möglich gibt dem Benutzer 360 Grad kontinuierliche Bewegung innerhalb eines kleinen Raums zu gestalten. Es ist das erste VR Laufmaschine der Welt.
Way Choose VR Treadmill Simulator
VS. Game fighting fitness sport, entertainment and fitness at the same time, double benefit!

Der erste Teil hat kommerzielle Funktion im Land; vergebe eine Reihe von Patent-Zertifizierung!

Kann lokales Netzwerk realisieren für Multiplayer-Spiele mit mehr ein großer Spaß!

360°view of experience, completely in virtual reality scene! Player can easily run into the virtual world to master the game characters by running and walking!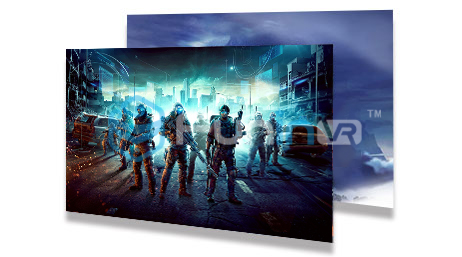 Profit Model of Zhuoyuan VR Treadmill

The Details for Zhuoyuan VR Treadmill

Zhuoyuan VR Treadmill In The Exhibition


VR Treadmill In VR Comprehensive Experience Center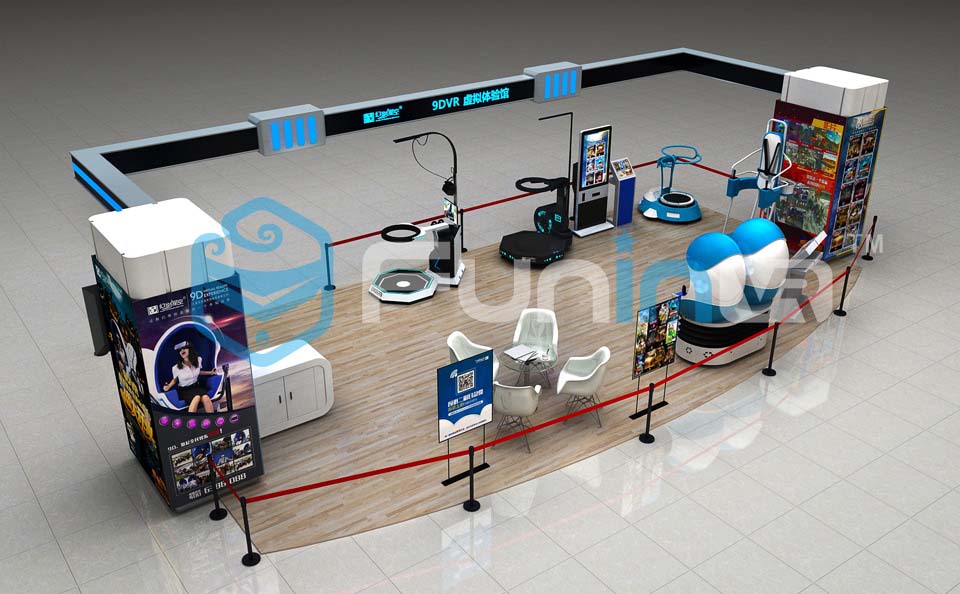 Do You Want to Know More About Zhuoyuan VR TREADMILL?
If you want to know more about Zhuoyuan Virtual Reality Treadmill Simulator VR Walker. Leave your message, we will contact you as soon as possible!
More VR Products May Be You Like?