Zhuoyuan Virtual Reality Vibrating VR Simulator
What is Zhuoyuan Vibrating VR Simulator?

Zhuoyuan Vibrating VR Simulator er en simulering vibrationer facilitet med lave omkostninger. Spillere stå på maskinen og slid VR briller, kan føle den vibrerende bevægelse op, ned, venstre, højre, som skueplads for rutschebane, biler kørsel og jordskælv effekt i spillet.

Why Choose Zhuoyuan Vibrating VR Simulator?
1.Low pris, hurtig tilbagevenden. Brug DC-motor til at spare på udgifterne og sikre underholdning effekt på samme tid!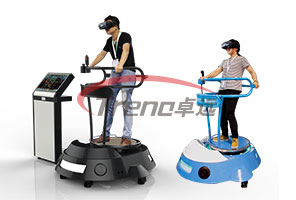 2.Spring vibrationer platform vibrationer motor, enkel struktur, lav dumpeprocent!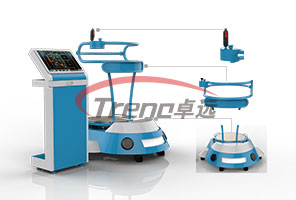 3.Easy drift og intet behov sikkerhedssele, lille og nem at transportere!
4.Vibration frekvens er indstillelig!
5.Soft vibration, behagelig oplevelse!
6.Delicate udseende, som udkommer med LED-lys indefra, op og ned vibrationer platform med god visuel effekt!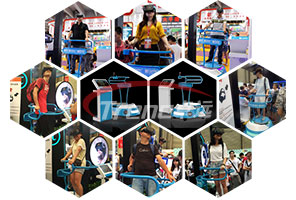 Details for Zhuoyuan VR Vibrating Simulator
| | |
| --- | --- |
| Vare | Value |
| Spænding | AC220 |
| Power Rating | 1.2kW |
| Weight | 150kg |
| Bearing Load | 150kg |
| Number of players | 1 |
| Størrelse | 900 * 900 * 1200mm |
| Packing Size | 1000 * 1000 * 1300mm |
| Occupied area | Length and width: 2*2m |
| Immersion helmet | 5.5 inch HD 2K Screen │ 1440X2560 │ 534PPI |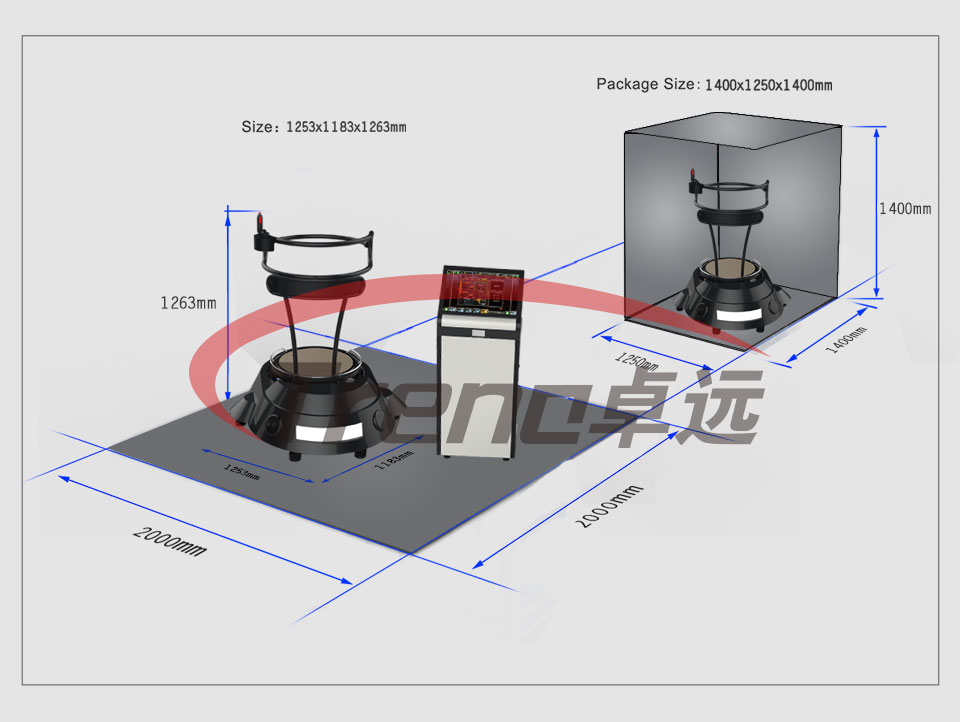 Profit Mode For Zhuoyuan Vibrating VR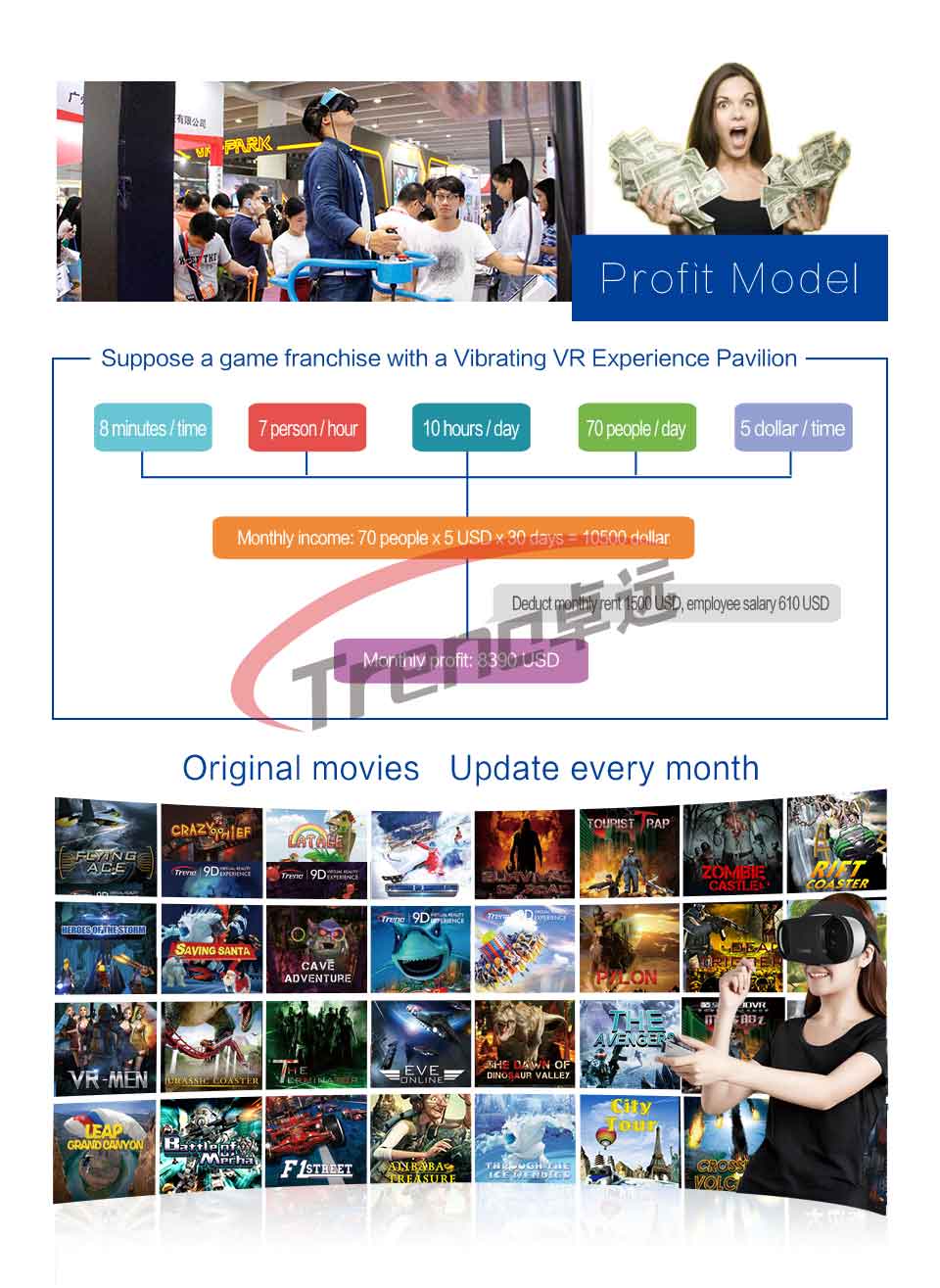 Vibrating VR Simulator In Comprehensive Experience Center

Zhuoyuan Vibrating VR Simulator In Exhibitiong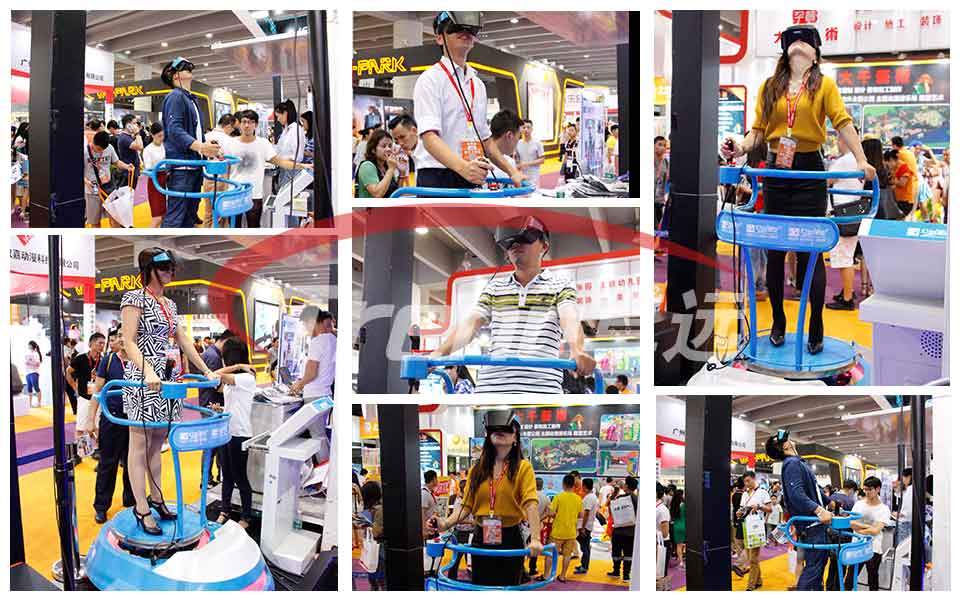 Do You Want Know More About Zhuoyuan Vibrating VR?
If you want to know more about Zhuoyuan Vibrating VR Simulator. Leave your message, we will contact you as soon as possible!
Flere VR produkter kan du lide?