9DVR Experience Museum is a special surprise. A lot of realistic pictures float in front of you, You will feel immersed, Wear a magical VR helmet, Sitting in the shell inside, tied with seat belts, the magical experience began.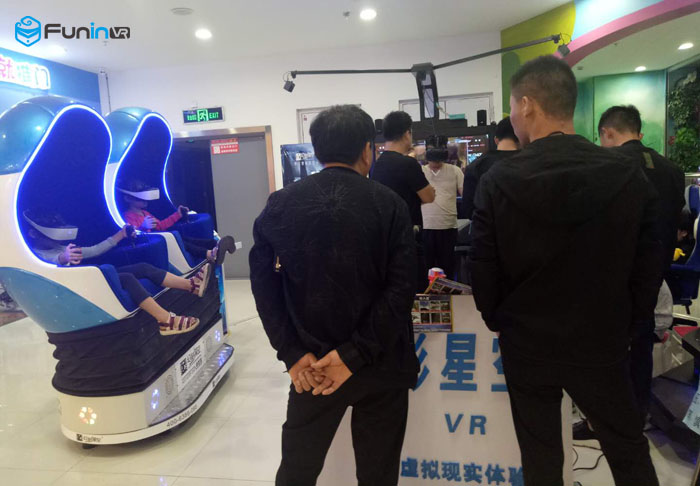 Some games of special exciting and you dare to play, such as roller coaster, super pendulum, etc., Now wear VR helmet, sitting in the eggshell 9DVR experience inside , console 9D movie roller coaster, you You will into the picture of the roller coaster immediately, and you will see your sitting on the roller coaster and ready to go, but your body is not there, at this time you have the courage to challenge the roller coaster you have not dared to ride. And the machine is full-motion device, , your body will feel the roller coaster passion this time.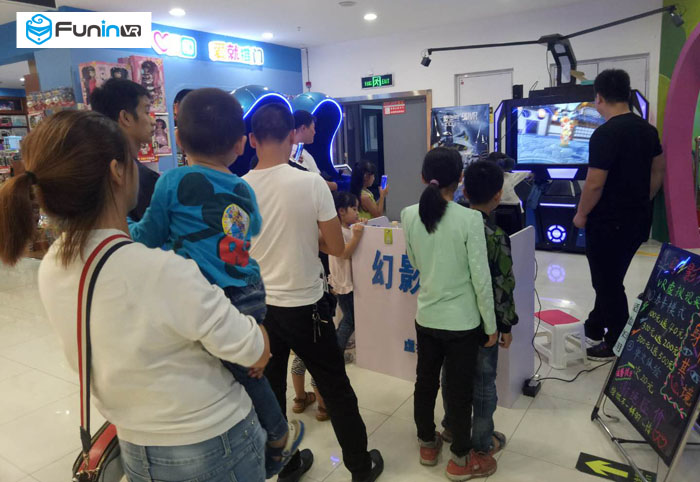 Do you want to know more about the 9d vr simulator,  please leave your message, we will contact you as quickly as possible.